Corporate Quiz – 35 teams from 15 companies at SCIT Campus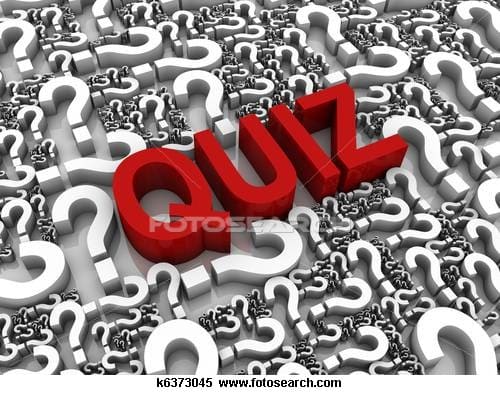 Corporate Quiz – 35 teams from 15 companies at SCIT Campus
Tender Leaves successfully organized the Corporate Quiz 'curiosITi' exclusive to IT/ITES companies in Pune. The Quiz was organized as a fund raiser for Teach For India which works towards eradicating education inequality in India. The quiz held at the Symbiosis Centre for Information Technology(SCIT), Hinjewadi, Pune was a first of its kind with teams from same industry segment competing against each other. J Ramanand (Youngest BBC Mastermind winner) was the Quizmaster for the event.
Over 35 teams from 15 companies participated in the written eliminations round to decide the top 6 finalists. The traditional IT majors dominated the finals with 3 teams from Infosys, 2 from Cognizant Technology Solutions and 1 team from BMC Software making it to the finals. The quiz served as a fun-filled platform to IT professionals working in different companies to network with each other. It also served as a reminder to most people who were present about how fortunate they were that they received quality education and what a noble effort the young professionals at Teach For India were putting in, so that more and more children in India get access to such quality education.
I must congratulate the quizzing stalwarts of SCIT-  Mr.Nikhil Motlag and Mr.Anirudha Ingle, the second year SCIT students- for the initative,  involvement  and support that they gave to the organizers. Color Splash (start-up by MBA 2011-13 students) was the official Style Partners for this event.
The press releases is published in DNA and Sakaal Times and you can acces it  at the link
http://epaper.dnaindia.com/epapermain.aspx?pgNo=4&edcode=820040&eddate=2012-6-25
Dr Raman
Director- SCIT