BizCognizance'12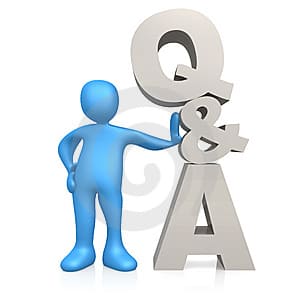 Dear All
I am very glad that BizCognizance'12 ( Business Quiz ) was conducted  on 8th September,2012 as a part of SproutIT'12-13 and gave a  platform for great quizzers across the student and corporate fraternity to showcase their skills and knowledge in the area of Business. 28 teams participated in the quiz and Only top 6 teams qualified for the final round.
The questions ranged from Aviation Industry to Information Technology business,brands,logos, Mergers&Acquisitions, Management & Marketing strategies adopted etc. We had the Tata Crucible National Champions of 2012 edition team who made it to the finals of BizCognizance'12 . There were also teams who were  Mahindra AQ Quiz Champions -Pune region'12, SIBM Pune, SCIT, Corporate participants from Axis Bank, HDFC bank, Aditya Birla Group, Geometric Softwares, Tata Motors etc .
The finals was a closely fought one and the team from SIMC(also the Mahindra AQ Quiz Champions -Pune region'12) emerged the champions of Biz Cognizance'12 ,closely followed by a Corporate team (from Axis Bank and Geomtric Softwares). The Winners and the runners up were awarded prizes worth 5000 Rupees and  3000 rupees respectively.
Its a matter of prestige and pride that  BizCognizance'12 was organized by Sandeep G and Varun Goyal MBA ( ITBM) 2012-14 Batch and excellent feedback was given both by students and corporate houses, reinforcing the fact that SCIT emphases on all around development.

 Dr Raman
Director- SCIT