What apps?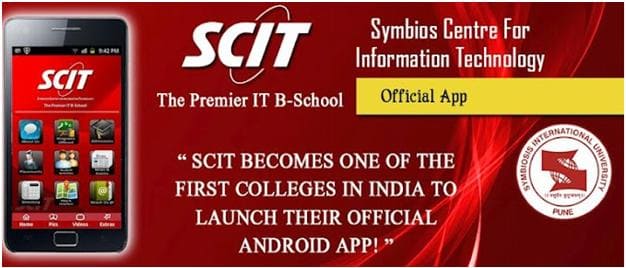 " C U on whatsapp in a minute……""
oh!Siri…that's cool!",Shufflr,Iris,Fingerprint,google maps,police tape,radio apps,iPad Apps,Andriod apps……. the list goes on.
All these and much more…… Our communicating language has drastically been shifting to an 'apps slang'. Around five to six years back we rarely used the term 'app'.It is indeed very empowering.
Companies developing apps are mushrooming everywhere.Two to three people getting together can form  an app development company.Also most of the people consuming these apps are young. According to Convergence Catalyst,a research firm in India, there are about 9,000 of them which have a share in the $8.5 billion global app revenue pie.With more and more angel investors and start up incubators looking keenly at the sector,funding for app development is also getting easier.Some established companies from oversees are also augmenting their app workforce in India.
Some essential take away for app developers:
The app development team should ideally have  two developers-one good at coding and the other at user experience.
One member should be competent enough to create a buzz in the social media.
A critical understanding of what the consumer wants.
The OS should be chosen carefully.
Funds should be planned such that they last for 18 to 24 months .
Somebody should think of monetization and not just technology.
So apps are trendy, apps are young and they are developed in abundance!
Prof. Apoorva Kulkarni – SCIT