The Nullcon 2017 – An experience to be shared!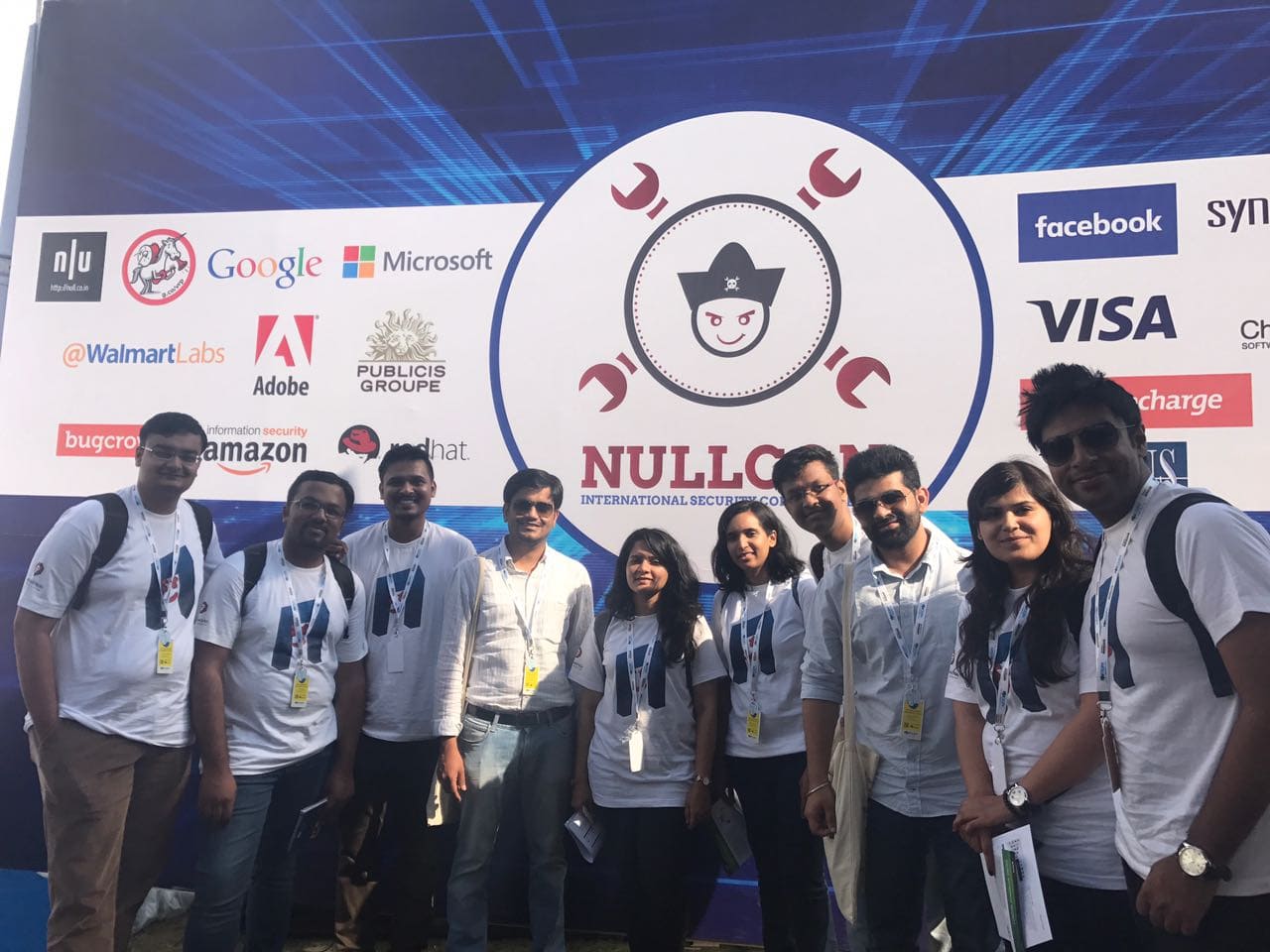 This international security conference is worth attending! Students from SCIT accompanied me on this journey to the actual Security Destination – Holiday Inn Resort, Goa from the 28th of Feb to the 4th of March. The conference had various training workshops on topics like Practical IoT Hacking, Advanced Infrastructure Security Assessment Training and Assessing And Exploiting Industrial Control Systems to name a few conducted by eminent professionals from the industry.
The conference tracks began on 2nd March with topics like The Mirai BotNet and DDoS attacks , Case Study on RFID (proximity cards) hacking continuing with Antivirus Evasion Reconstructed, Nearly generic fuzzing of XML-based formats, Drone Hijacking and other IoT hacking, Hacking medical devices and infrastructure, The Art of Bootloader Unlocking and many more on the 3rd and 4th March. Interesting Panel discussions, Workshops and Villages stole the show. Networking opportunities with various company personnel has always been a highlight. Congratulations to the entire Nullcon team!  Some of the highlights as depicted below.