LIVE WEBCAST of Convocation 2013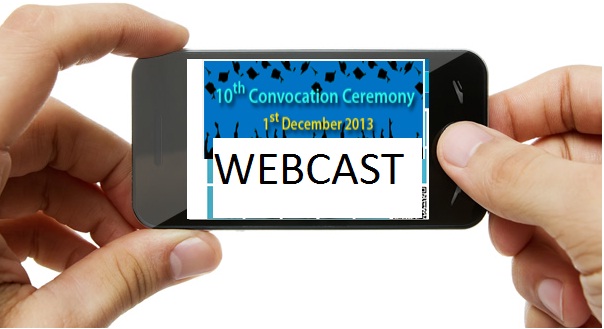 Dear Graduating Students of 2011-2013 Batch !
I have a good news to all of us ! For the first time in the history of Symbiosis ,the Convocation 2013 will have a LIVE WEBCAST. So, if you are unable to come to the convocation on 1st Dec 2013, then you can certainly join and view the same via webcast!
The webcast will be available at http://gowebtechnologies.com/live-event/siu/convocation-2013/webcast.html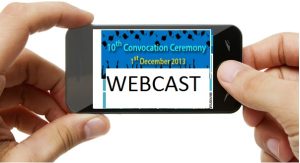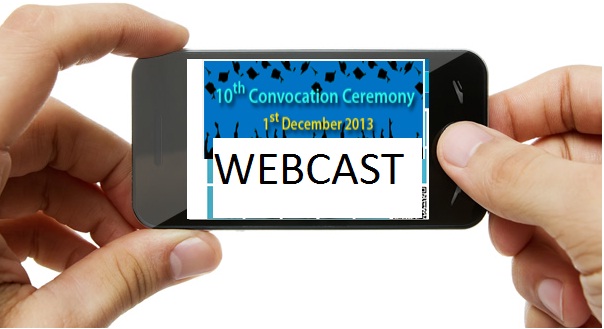 The webcast is designed for a phone friendly access  hence irrespective of your location you can join Convocation 2013  as you can view the webcast via your ios or andriod phone !
Cheers
Dr R Raman
Director- SCIT and Dean – Faculty of Computer Studies -SIU