Analytics – The Buzz word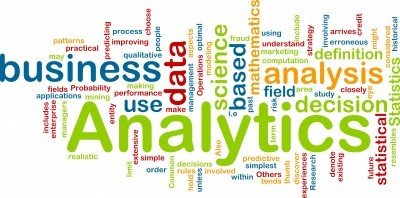 MBA(ITBM) program helps students to become industry ready. In present day scenario Big Data and Big Data analytics are the real buzz words. Data analytics jobs are of various types including Big data analytics, web analytics, marketing analytics, system analytics, analytics consultant, financial analytics, investment analytics, business analytics, and so on. Those aspirants who are interested in the field of analytics have a lot of scope and demand in various industries. The job opportunities Depending on the experience, there are four levels of jobs: Entry-level: 0-2 years of experience, Mid-level: 2-5 years of experience, Senior Management level: 5-10 years of experience.  The pay package may vary from industry to industry but, the pay package is quite hefty and is expected to get even better in the near future. KPOs are more attractive to the beginners because the salary is high and the experience gained is priceless. An entry-level individual can expect a salary package of more than five lakh rupees in a KPO. However, KPOs are not the best choice for experienced analysts because when compared the pay package by other firms for experienced analysts, KPOs lose out. IT companies also offer great packages for entry-level analysts but their offerings for experienced analysts are also quite lucrative. This is why a good number of interested individuals look for jobs in IBM, Infosys, Wipro, Cognizant, and other such firms.
Presently, more than 20 percent analysts in India earn more than Rs 15 lakh per year while 60 per cent analysts earn more than Rs 6 lakh. It is clear that the analytics industry in India is getting stronger by the day and is the key for commercial growth of the country and SCIT's MBA (ITBM) aspirants have certainly and edge over others in grabbing this opportunity!
Driector – SCIT
Note: References for this article has been taken from rediff.com