SCIT wins the Asian Education Leadership Awards | SCIT Blog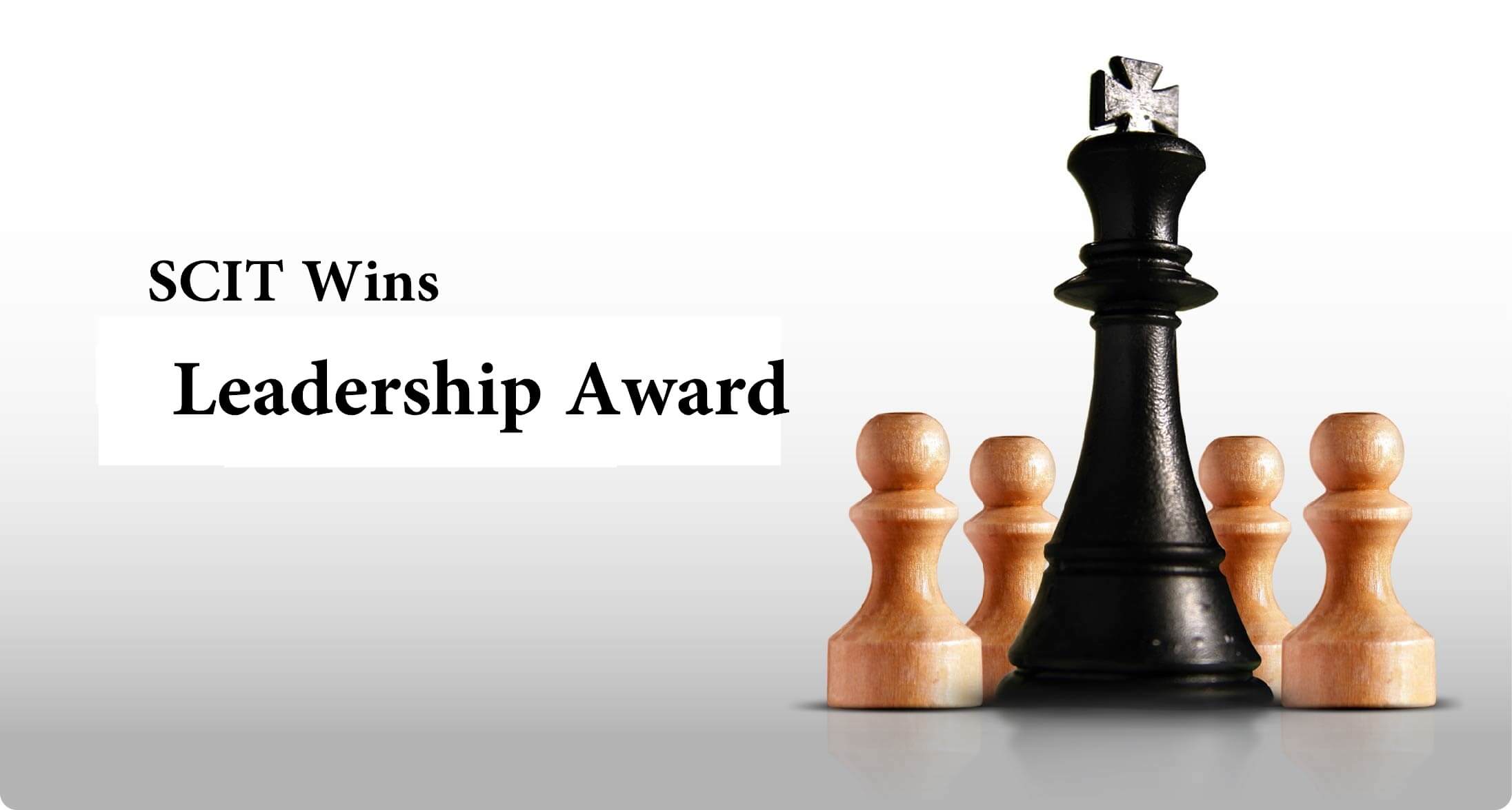 Dear All
The Asian Leadership Awards is all about Achievers, Super Achievers and Future Business Leaders. This glamorous event attracts the best of the best from Asia. This event highlights, and rewards their ability to steer their businesses through turbulent times, applying the best of business modules to manage and keep their missions afloat.
This event also aims to recognize the achievements of the Asia's leading business visionaries across all industry sectors and to honor their great contributions towards the region's economic development. These initiatives will serve as a catalyst for the growth of new leaders and entrepreneurs to spur the industrial growth and to drive the region's economy.
SCIT was awarded as "Best Educational Institute with Best Academic and Industry Interface" by Asian Education Leadership Awards held on Sept 24, 2013 in Dubai.
Dr R Raman
Director- SCIT