Outbound programme experience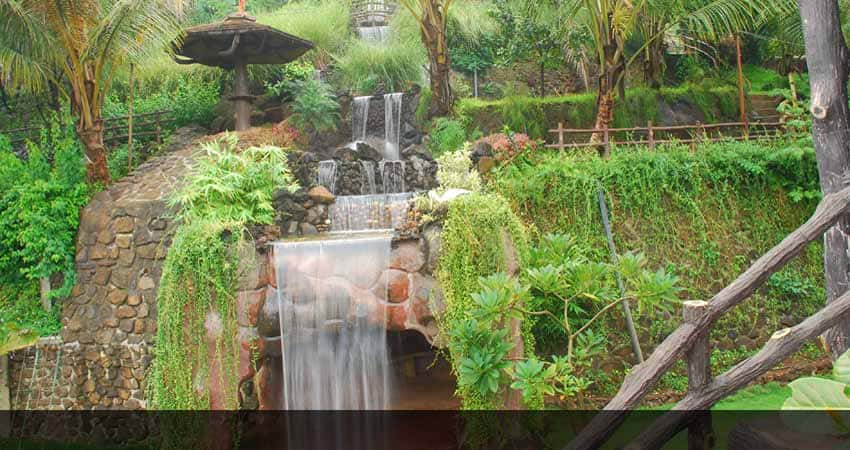 The outbound activity which we went was the first gift that symbiosis could give me .since i was very much new to the place and it was initial days I hardly knew anyone except for my roommates. It was the best interactive session to know your fellow mates.
Our day started early morning buses lined up for the most exotic location ever.it was on a hill top and our resort was nearby the dam. All the elements required for the most picturesque location were present.
We had some team building activities which made us relive the childhood and importantly build up the essence that is required to work in a team .it was exactly learning with fun .apart from learning we had river valley crossing also which gave a tinge of adventure .the whole day was followed by small function to chill out with new friends.
The next day early morning we had to go for trekking again a new experience as it was the most scenic place from that height .even the clouds were below us .post trekking we had ice breaking session and it helped to know more about our fellow mates.
I went alone and returned with lots of friends with memorable experience worth sharing.