First Day @SCIT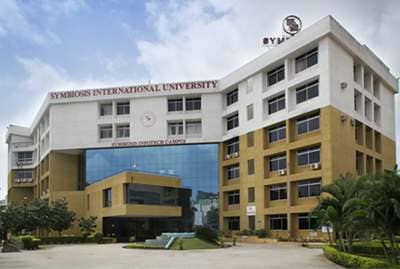 5th June,2015 My first day of MBA college. After long break I got the change to study new things, enjoy college life. I had to reach college by 10:00 am and some how I managed to reached on time. I was wearing white shirt and black trouser which was the attire for the day. I was excited and little nervous also after all it was management study new phase of life. We went to auditorium, when I entered into the hall, it was full, all students were quietly seating few parents were there to motive their child. I took my seat and suddenly public got silent ,I looked at stage and I saw the guests for the day. ?
All honorable guests lightened the lamp and Dr. Dhanya madam started the speech.All the speeches from guests were so inspiring and pragmatic that I felt myself very lucky to have taken admission into good IT MBA college i.e premium IT school.Once, all speeches are over, Dr. Dhanya introduced all faculties members. And to my surprise almost all had completed PHD. This depicts our bright future because studying under such mentors who have both industry and college-oriented experience will always lead to emergence of IT manager.
We got free early as expected because it was first day of college so we got the chance to roam around the campus. I have visited gym,swimming pool,canteen and I felt assured that this 2 years of journey would be giving me a lot of joy apart from academics journey.