First day at SCIT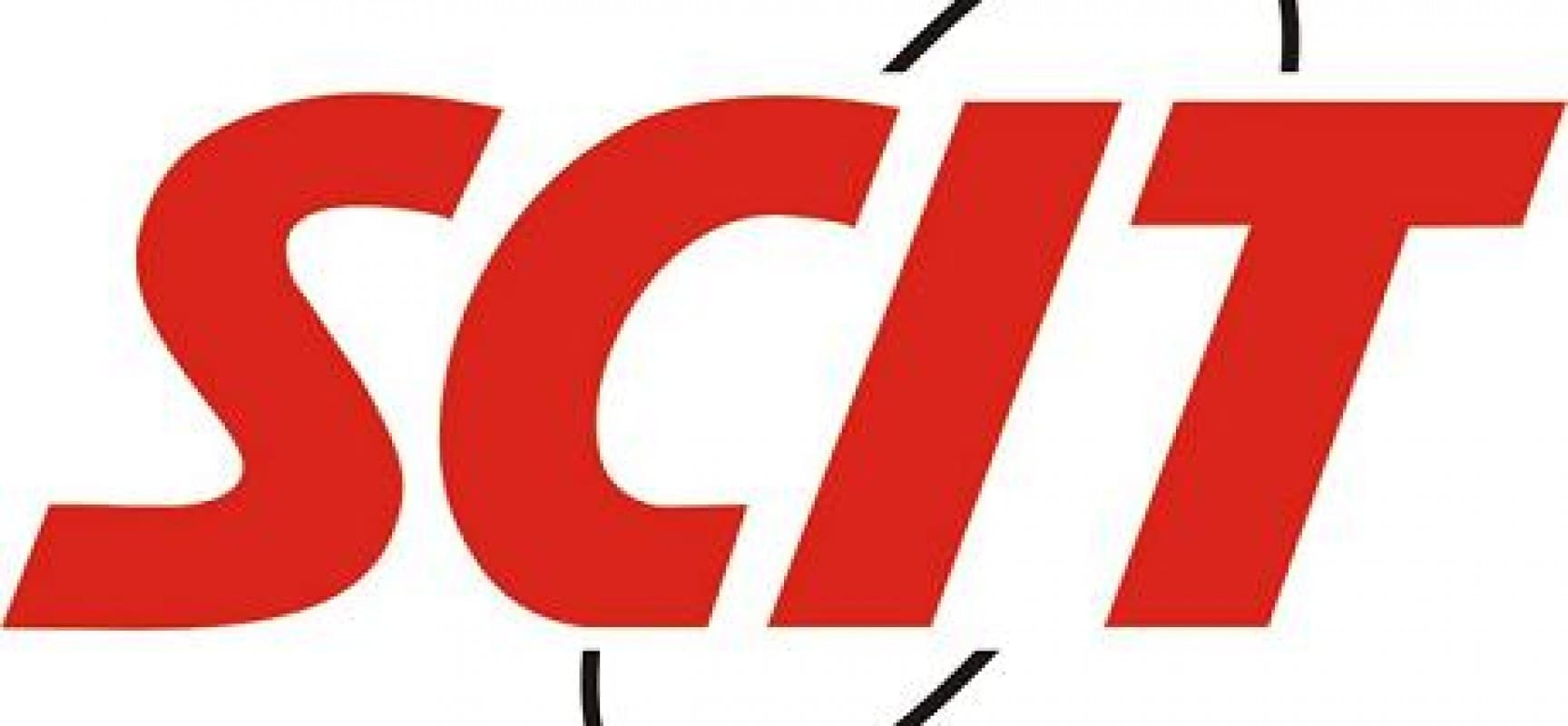 It was Friday 5th June 2015, first day of college and last day at office. The feeling was quit mixed up with emotion and excitement. Leaving the office and friends made me emotional but at the same time it was excitement for me to meet new friends and an esteemed institute. So I was confused how to manage this situation because I didn't want to miss first day at college and cannot take leave for the last day from office. I have already asked SCIT admin department about the situation and they helped me as I expected.
I had reached to college at 10:00AM. we were told to gather at auditorium. There are many students who were with their parents, Few with the blessings of their parents.
At sharp 10:30AM, the opening ceremony started, number of guests arrived. We listened all the guest till lunch time. I left for the office after having lunch to get my rest clearance done from the office.
That's all from my side about first day at SCIT.