A wonderful "ESTER TAG" @ SCIT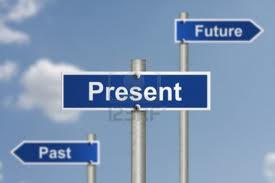 The smell of my home made food, the pampering of my loved ones and loads of nostalgia was still haunting me when I was entering the SCIT campus. Already 2 days late, coming from Bhopal and first time out of home had already made my nerves ice cold, chilling throughout the spine ; was totally confused about what is going to happen.
Entered the hostel and freshened up , arranged my room and did some "pet –puja", all was just going on as a part of my daily routine and without the fun element, until ; mind you all "UNTIL", I met with the best pals of my SCIT journey, trust me, all things just got set up on their own. Oh!! All was awesome in just 5 hours of my arrival and I was all but nervous about my next 2 years. God had given me wealth and blessings in form of friends and hostel.
As already 2 days late , I will have to make the first day @ SCIT " The POOL SIDE" Ice breaking event day, lovely, exciting, awesome and awesome. Friends at every angle of my view, team building going on, everything was just game and fun. All the events that happened, exclusively injected in me the team concept and made me realize "WANT TO WALK FAR – WALK TOGETHER". I loved the way Symbiosis nurtured the DNA of a student, be it any back ground , Here it is only one thing "HOME AWAY FROM HOME (lovely one).
Wrapping up, I would love to add that I have a guarantee that I will be a real MBA guy after 2 years (who is a pure package of all trades) and SCIT (The Mighty One) has three words to it – "ENTERTAINTMENT , ENTERTAINTMENT & ENTERTAINTMENT". Thanks to all!!! Cheers