A dream come true day in my life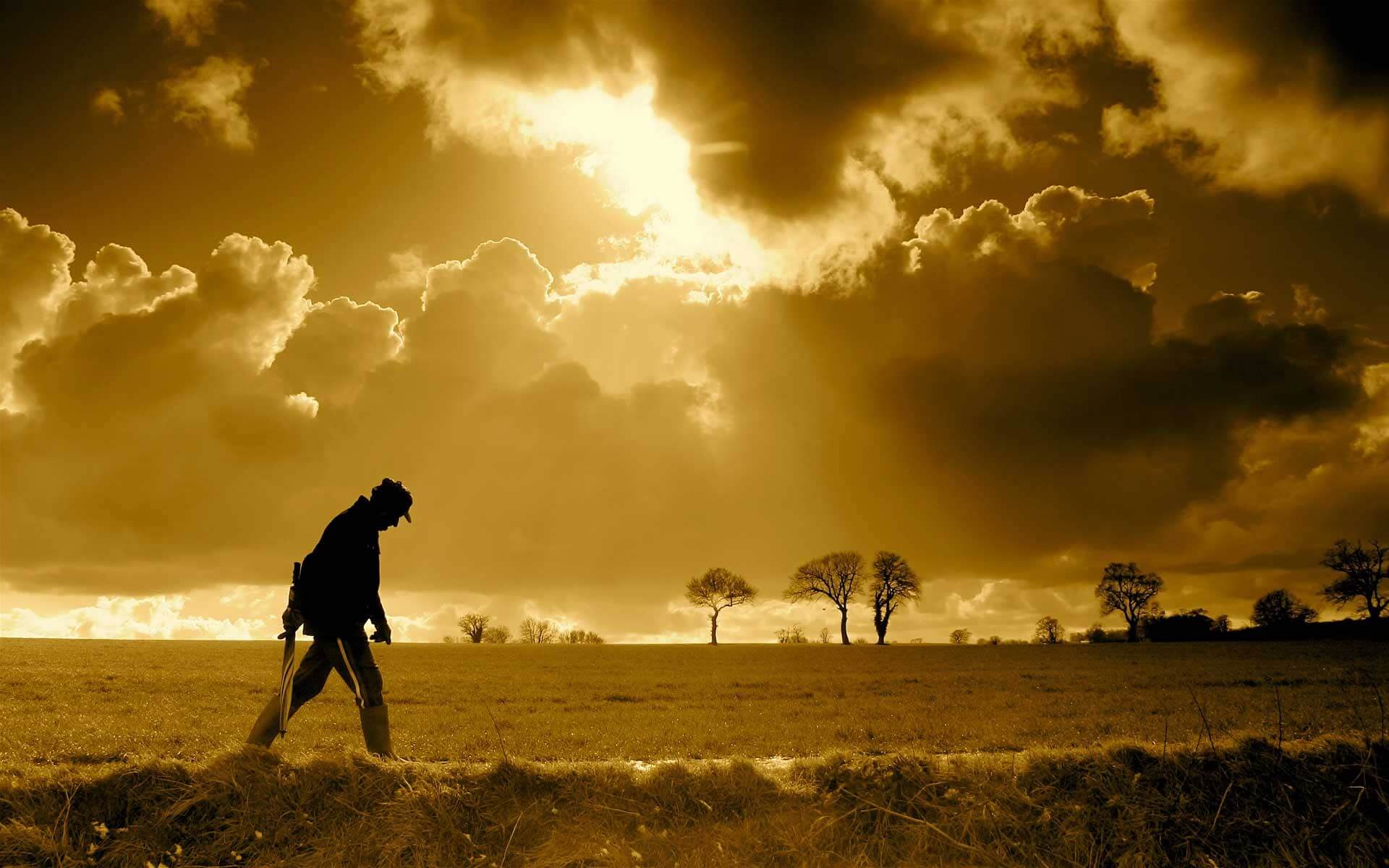 My first day at the pioneer institute for information technology – "THE SYMBIOSIS CENTRE FOR INFORMATION TECHNOLOGY  is the day for which i was been dreaming for almost three years to experience. My aspiration to do my Masters in Business administration started only after I completed my  Bachelors of Engineering in one of the best institute in Tamil Nadu Coimbatore Institute of Technology. Similar to the most of the students who aspire for MBA will do,I too joined a training institute for cracking MBA entrance exam. But understood  without personal effort coaching classes are of no use. Some how could able to spend  few hours  in a day on MBA competitive exam  preparation  in spite of hectic working schedules in cognizant.
I completed 3 years in cognizant and was working from my home town Coimbatore. Everything was going well, but I felt i was lacking some thing that I intended to do, that's my Master degree in a reputed Institute in INDIA . When I discussed my MBA plans with friends,who were my best well wishers next to my parents said it is a waste of money to pursue MBA, just a company switch would give me a higher package than the MBA placement would give. But few other friends inspired me stating that I have ability to do and achieve it with flying colors.. My parents were so supportive but even though they had some hesitation for allowing me to do MBA  as it incurs a lot of money but they didn't show up.
Luckily I got converted to SCIT on April 16,2014. The next barricade is to get the education loan for my graduation. To be frank getting a education loan is the most tedious work I did in my life. By God's grace, education loan got sanctioned and paid my first installment fees on  May 16th 2014. Even language is a constrain for me I know that I am capable making more friends in short time. Even before the induction of MBA-ITBM, I could make as many people as my friends in Hostel. Also guys were too friendly and they never set me apart even for a moment stating that I dunno Hindi or I am from south.Each one in the symbiosis Institute of Technology was so amiable including altruistic seniors,benevolent facilitators.
I strongly feel SCIT definitely going to be great platform for my career launch…
Thank you all for spending your valuable time on my blog..