Rendezvous First Day @ SCIT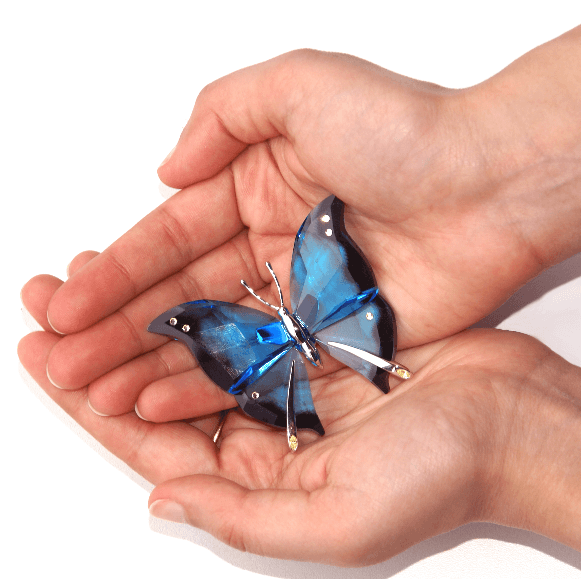 A tantalizing, thundering and extremely intellect roller coaster ride! These were few of the thrilling factors while entering the gates of Symbiosis Centre for Information Technology (SCIT). Standing to my imagination, here were the entrance gates to the theater size Auditorium.  White Lipped about what was going to happen; my eyes first looked for my parents already sitting in the auditorium. As soon as I entered, my father waved a hand jovially, more exuberant than me just as though he has been admitted to this grandeur college for post graduation. Hand in Hand with my other two roommates Preetika and Oindrilla (which i still find arduous to pronounce ) I entered the Auditorium and settled down. The very first thought ding donged me was to click a snap of the auditorium and boast about it on the whatsapp group of my former college friends and pronto I did it.  
Anxiously I was waiting for the program to begin and was at zenith with the thought of being in the prestigious college SCIT. My situation was similar to a person who was fleeing for his life in an environment as desolate as it is lethal, and whose only hope for survival was to find out who is behind this masterful play. And there enters the Masters who decided this brilliant fate for me Dr. R. Raman, Director, SCIT with Dr. Vidya Yeravdekar, Principal Director, Symbiosis International University.
The session was firstly addressed by the dynamo himself Dr. R. Raman. The zeal and vigor was brimming through our director and was channelizing its way to us. What a spellbound speech and illustrations he gave! Within a few minutes, he taught us the principles to live ones life with utmost sincerity and putting every ounce of our energy to work towards a better future not only for us but also for the nation. He ended his preaching with "Its all in your hands".
After this Dr. Vidya addressed us and my level of motivation was even higher. An alumni of SCIT who is presently the Director of Citrix also led us to the insights of his journey in SCIT. Eventually the mind blowing session came to an end and left me fully determined and enthusiastic about my tenure and how I shape these two golden years as gateway to a great manager.