Where are we heading?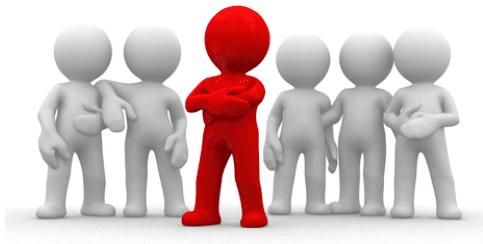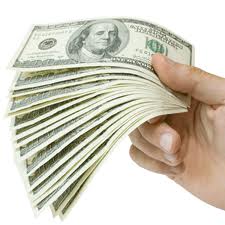 I was sipping into my daily morning hot coffee and grabbed the newspaper from my doorstep. The Economic Times reads a full front page ad on iPhone 6….saying launching on… bla bla bla.
My mind slipped into a discussion I had with a colleague of mine yesterday about the big billion day and how that was a hype on this past long weekend. We have been witnessing the focus of the market largely shifting from the saving market to a spending market. The equation is all about 'what I want' than 'what I need'! iPhone has price variants that ranges from 55,000 to 85,000 INR. I mean why would someone buy a phone that costs equivalent to what a reasonable bike will cost?
Money is the driver.
In the recent times, a slew of high price products have flooded the Indian market. Companies are coming out with products that are differentiated and targeted to a section of the society. India which used to be known for the "kitna mileage hai" attitude seems to have metamorphosed. They are now not bothered about the price, its rather the brand and the status symbol that matters! A generation that believed in thrift and saving had bygone and is being replaced with a consumeristic and hedonistic generation. It's more of the pleasures than the need. So who is responsible? Should we blame the marketers, or the advertisers or the customers or the z-generation?
What could be the impact of this revolution to the society at large, to the economy, to the Indian companies, to the social system and most importantly the value system in a country with such a ancient heritage like India. It is said that the new IT/ITES industry has created wealth in the country. However if they are going to spend this wealth in purchasing goods that they sell, how is the economy getting benefited?
Prof. Apoorva Vikrant Kulkarni.
(Thanks Prof. Shaji for helping me build this up into a blog!)