Letter written by an SCIT student to a faculty member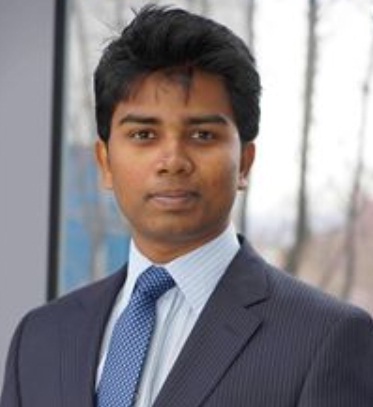 Dear All
I would Like to share with you a letter written by Keerthi Vivek Muniappan MBA(ITBM) student 2012- 2014 Batch to Prof.SVK Bharath. Mr.Keerthi Vivek Muniappan will be graduating from SCIT very soon, but has already got his offer from SAP , and is currently in Dublin, CA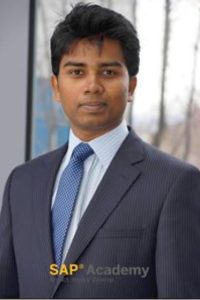 ******************************************************************************************************
Dear Bharathi Sir,
Hope you are doing good! I still remember the charisma that you used to carry and spread around the college. It was one of the motivating factors personally for me to get associated with SAP.
We have successfully completed our first month of training in California- United States. Its hardly a month now and we have already made 50 presentations during our study holidays that we are spending at Dublin!. That's just a really wild ride isn;t it? . The confidence is seeping up and we are learning new things every single day. Currently we are in our "Customer Discovery" and Remote Presentation phase. I will be making my first individual presentation tomorrow to a client over a remote session.
We also spoke with our Global Manager about letting us go to India for two weeks to let us write our Final Exams, which is soon after our study holidays. She agreed and we are very happy that we will be coming to India on March 17th for our exams. I just wanted to thank you for all the guidance and support that you provided to me in my SAP journey so far.
Things are going pretty good at the moment and we are forging ahead with lots of hope and ambition.
 Thanks & Regards,
KeerthiVivek Muniappan MBA(ITBM) student 2012- 2014 Batch
Presales Associate – SAP Academy for Presales
Dubli, CA
******************************************************************************************************
Faculty members and students are the pillars of any institution.
Dr R Raman
Director – SCIT and Dean – Focs