Shubh Ganesh Chaturthi !!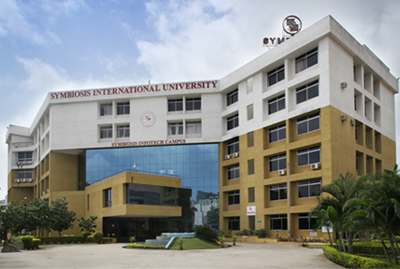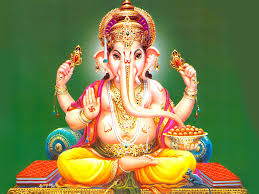 The auspicious sunrise of 29th homecoming. We welcomed Him into a beautifully decorated hall laden with fragrant flowers. Colourful and vibrant rangolis were complimenting the aroma. The holy invocation of Lord Ganesha marked the beginning of our day.
The evening was ornamented with a series of performances. A group of girls dressed in Indian attire inaugurated the function with a classical dance performance. It was followed by a play presented by 'Eklavya'. The play attempted to portray the disgrace being done to our faith in God, as being valued in terms of money. Belief in Him, today, is marketed, is being commercialised. A thoughtful dramatic environment was lightened by a dance performance by 'prayatna' kids. A powerpact performance by 'Symbeats' was a kaleidoscopic vision. Fun and enthusiasm engulfed the crowd as the game of 'Tug of War' was announced. Everyone participated in the game and had a lot of fun. A perfect ending to the day was the DJ blast on Dhol beats.
August was a blessing bestowed upon us by Lord Ganesha's