Business schools in IT hub of India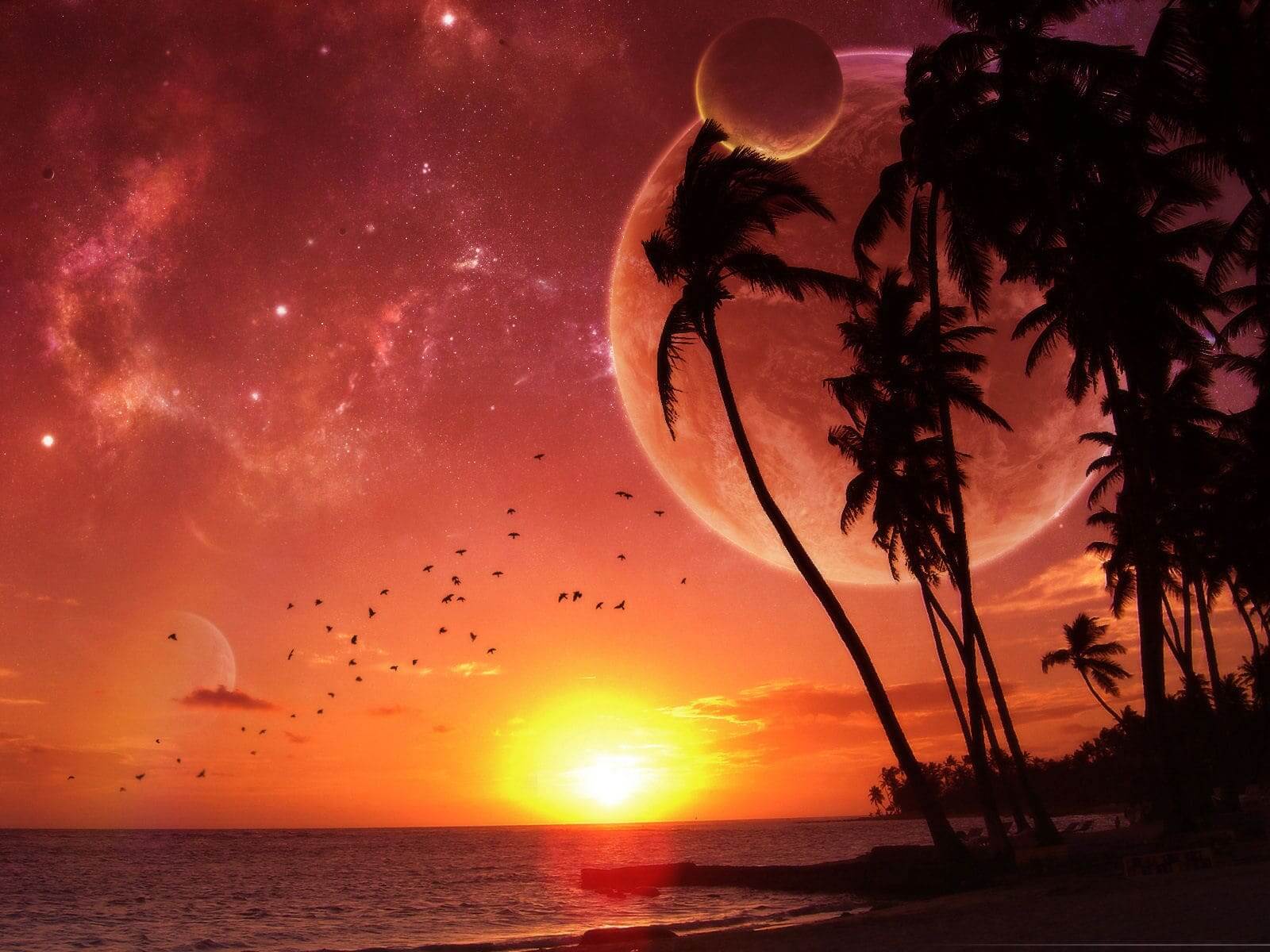 Pune is one of the well known IT hub of India and a destined place for all aspiring business management professionals. People flock from varied cities to accomplish their dreams of studying in business schools. MBA in Symbiosis is one of the best possible methods for an aspirant to accomplish his/her dreams in pune. Symbiosis has been an esteemed institute and people place themselves in various residential programs for two years to complete their management studies.
Symbiosis Institutes have been widely spread over different areas within pune. These institutes have their own strengths and the intakes have been increasing with each passing year. Symbiosis Institutes like Symbiosis Center for IT have been providing specialized courses which deal over niche areas in the IT domain. SCIT offers its students MBA programs in IT. It offers MBA in pune which is now a destined place for almost all IT professionals.
SCIT has been offering its business management course pune for over 12 years now. It has its unique specialty and courses widespread acknowledged by almost all industry giants in the world. This makes it a well known IT b school in India.
Many of the IT giants come especially to this IT b school to hire students for their organization. This makes the placement season very special each year for SCIT. Students come from varied backgrounds and share their experiences within placement season which makes it run to high limits in terms of packages offered. SCIT has been running as one of the premier most business school amongst other IT b schools for over a decade now.
SCIT has best of the art facility with numerous experts who are trained experienced professionals. They come with experience and teach these students with vast amount of experience under their belt.MBA in Symbiosis has this unique specialty of providing incredible infrastructure with best available course structures in a specific domain. One of the examples could be the course offered in ERP which includes SAP modules of Material management, finance and sales distribution. This course is spread for students over 3 semesters where they study about organizational structure, end to end cycles of  material management and sales/distribution.SCIT increments this proposition with practical hands on experience in each of these modules so that a student is able to understand the transactional nuances within SAP.
Apart from the regular courses that have been provided by SCIT, part time MBA courses like executive MBA pune program is also offered especially to all experienced professionals. An experienced professional with at least 3 years of experience could easily apply for this course. This course is widely spread over 6 semesters though the sixth semester is just an internship program where a student has to submit a project related to a specific subject/topic in his course.