Some Alumni Profiles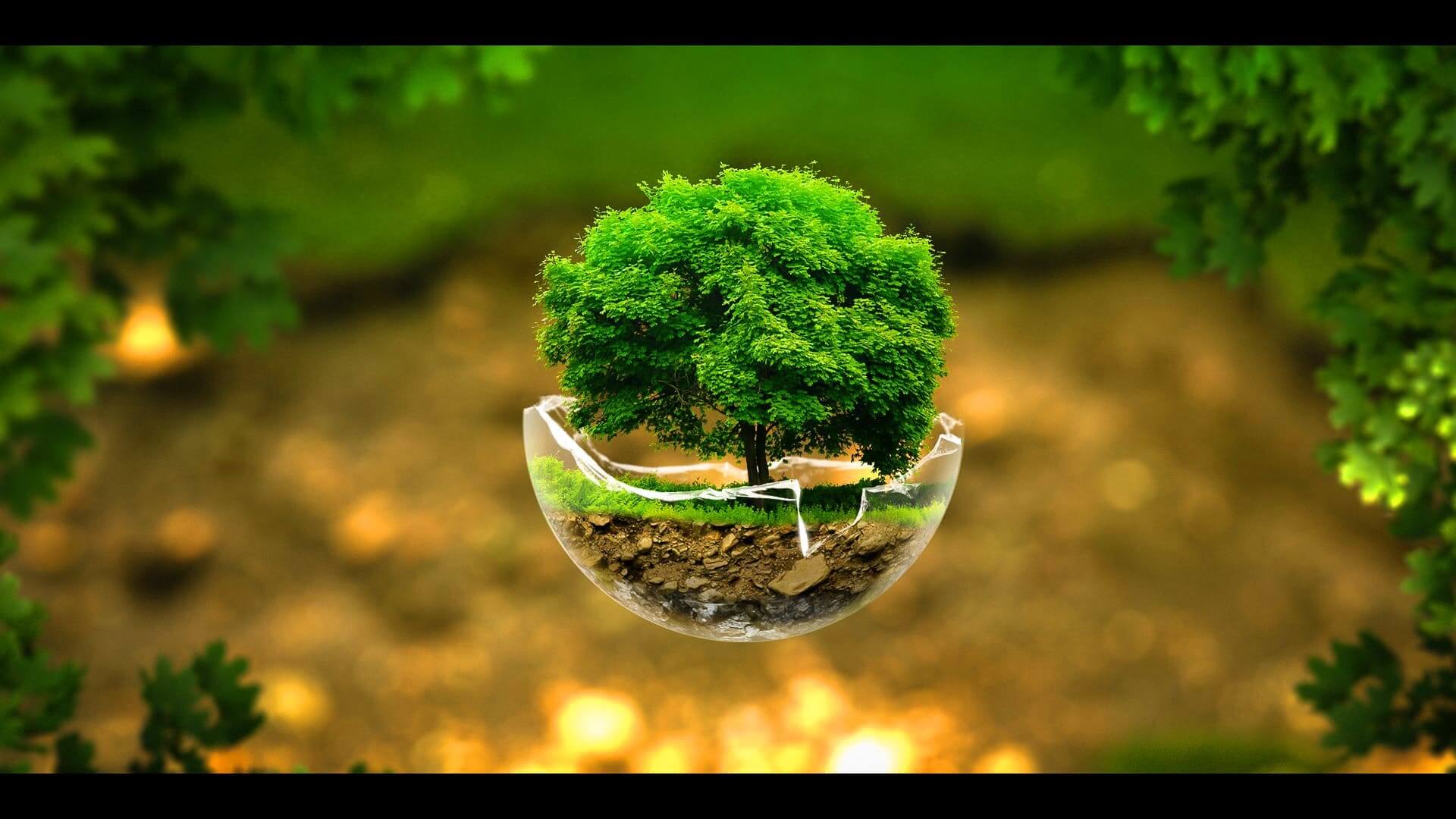 SCIT was incepted in the year 1999, since then we have seen our alumni to makes names for themselves in various industry verticals. Some of the  alumni listed below are those whom we feel proud of.
Name – Ramkrishnan R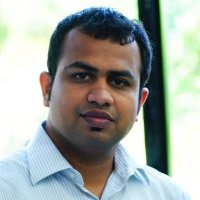 1. Year of Passing: 2009
 2. Favorite Subjects in SCIT: Marketing, Proposal Making and Strategic Bidding, Business Strategy
 3. The Career After SCIT (a brief description): Currently working for Cognizant Technology Solutions, Hyderabad as Team Manager – PreSales for the BFS BPS horizontal. Prior to this I have worked for eClerx Services Ltd. and ANB Consulting in pre-sales and business development profiles.
4. LinkedIn Id – in.linkedin.com/pub/ramkrishnan-r/6/251/464/
Name – Nipun Mohanty
1. Year of Passing : 2012
2. Favorite Subjects in SCIT :  Six Sigma, Managerial Economics, Proposal making & Strategic bidding.
3. The Career After SCIT (a brief description) : Started off with American Express as a Business Analyst. Created functional design for Oracle ERP system in GL & FAH modules. Then joined Seclore technologies as a Business Solution Strategist, my responsibilities include providing consulting & solution to existing customer and account management.
4. LinkedIn – http://www.linkedin.com/profile/view?id=40099470&locale=en_US&trk=tyah&trkInfo=tas%3ANipun%2Cidx%3A3-1-3
Name – Rohit Wanganoo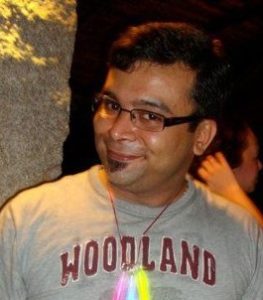 1.  Year of passing: 2003
2. Favourite subject in SCIT: Networking Technologies
3. Career after SCIT: Commenced working with Convergys India Service (Cisco TAC) Gurgaon (Feb 2003)! Moved to Sify, Chennai (April 2004). Joined Wang Professionals (a company established by my father in year 2003; to offer comprehensive & quality solutions in commercial kitchen & laundry equipments. Currently we represent over 40+ international brands of great repute in the Indian sub continent) on October 15 2004. Set up the regional office for south and from a less than 10 people strong company in 2003; we currently are 80+ people strong company with a PAN INDIA presence. In 2007 we diversified by introducing world leader Vingcard Elsafe to offer hotel security solutions. We take pride in serving the likes Taj Hotels, The Oberois, IT Hotels, Marriott, Hyatt, Crowne Plaza, The Park Hotels, Sheraton, GRT Hotels, Lemon Tree, The Fern Hotels, Café Coffee Day, Mc Donalds, Pizza Hut, KFC, Taco Bell, Mocha, California Pizza Kitchen, Shiro's, Hard Rock Café, and many more. About to complete 9 years with Wang Professionals!
4. Linked In ID: Rohit Wangnoo
Name – Ritesh Pandey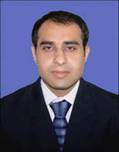 1.     Year of Passing :        2007
2. Favorite Subjects in SCIT :  Network Security
3. The Career After SCIT (a brief description):  Ramco Infotech Solution Limited – (March 2007 – September 2008) From campus joined as Information Security Engineer.
4. Grant Thornton – (September 2008 – December 2012) : Worked as part of IT advisory team. Performed multiple IT audit and consulting engagements. Final Designation Assistant Manager.
KPMG India – (December 2012 – till date)  : Assistant Manager as part of IT Advisory team.
4. LinkedIn Id : Ritesh Pandey