Living My Dream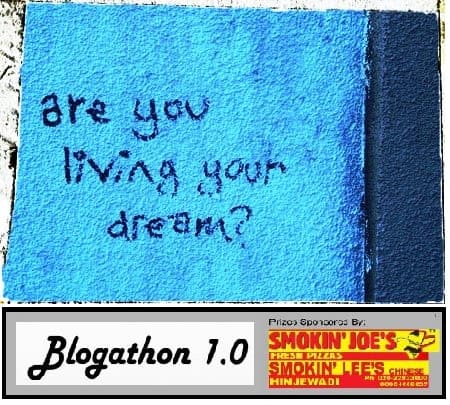 It's been More than two months of my MBA at SCIT and I think I can say that SCIT has given me what I have dreamt of before joining an MBA College. There was lot of speculations before joining SCIT.  What if I will be limited only to IT industry? Is it worth to leave my job and go for higher studies?
After two months of my stay at SCIT I am cleared with all my doubts. I can proudly say that I have taken a right decision. I have already started looking at things with different perspective. One important thing I realized is that technology has become the integral part of business today and you cannot differentiate business and technology. In today's world business without technology is a myth. For the growth of business, technology plays a very important role. Be it a faster delivery of information or taking important decisions, technology plays its role.
It's not that SCIT gives only technical skills. The way the core MBA subjects are taught are none the less from any other MBA institutes. Economics, Finance, HR and other core subjects are taught by some of the best faculty in the business. The case studies, examples which are taught are as similar as to any other regular MBA college. Apart from the regular classes, guest lectures from corporate representatives help in gaining practical knowledge and also understanding current industrial needs.
Best part of the MBA is its students.The kind of diversity of students with whom you get to interact helps you to acquire more knowledge. Variety of talent which students possess inspires you to take up and learn new things. At SCIT I believe that learning happens at every corner. I think the all round education which we will receive in the next two years will take us to new heights both personally and professionally. Finally I can say that I am living my MBA dream and thanks to SCIT for helping me in achieving it.
Komal Siddhartha
MBA-ITBM SCIT (2012-14)