First Day at SCIT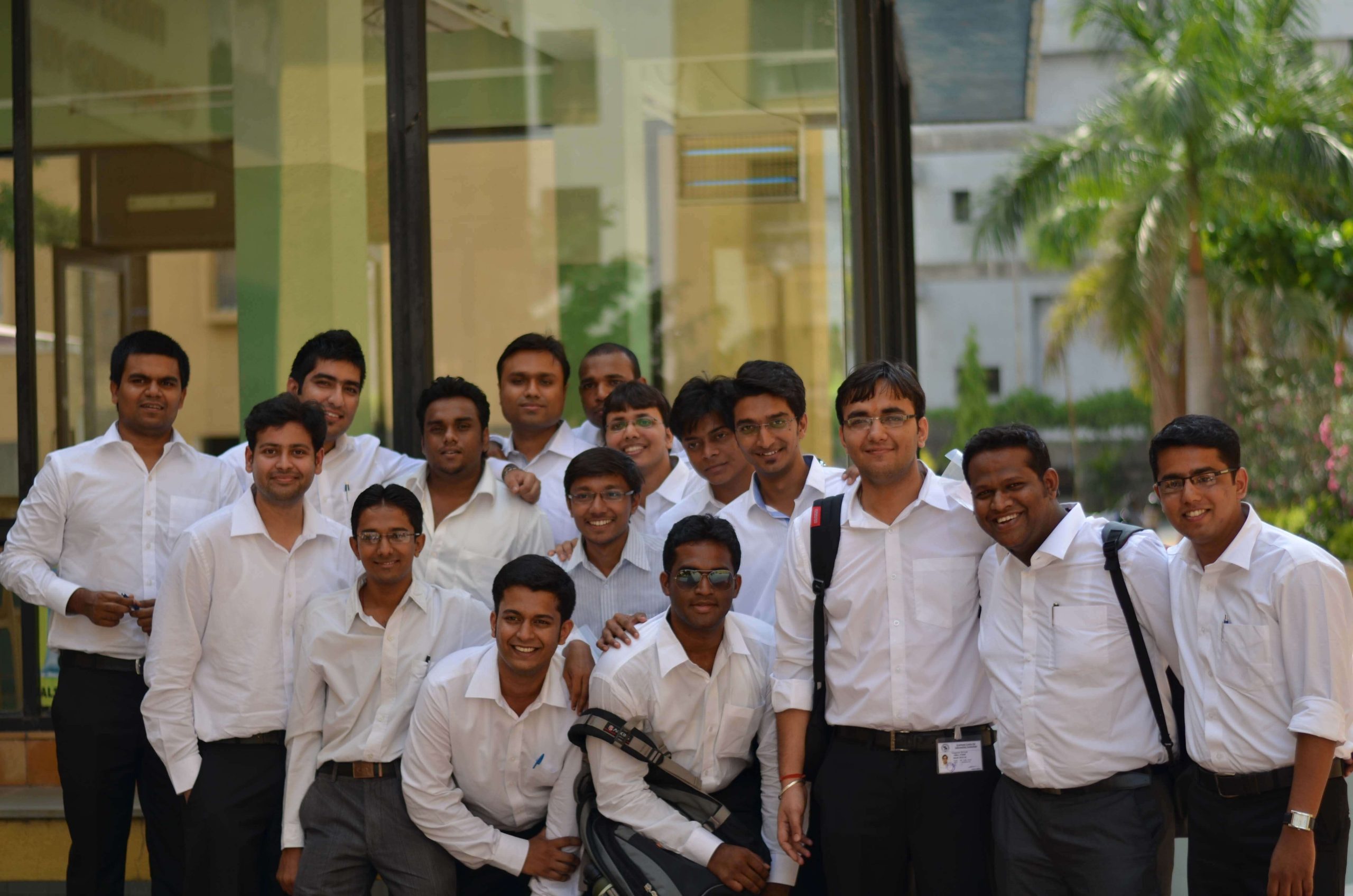 "Life presents many choices, the choices we make determine our future."
We all get choices at every step in our life. All these options have goodies with them but we can't get everything at the same time. We always have to make a choice, the one that will ensure the best for us. When I sat down to think where I wanted to see myself in the future, I too had my share of options and I chose to go with the best – Symbiosis International University.
One fine day when I got the call after clearing all the exams and interviews to join my dream university at SCIT; I couldn't but stop myself from dancing at the moment filled with ecstasy. After that, a series of events of joy and sadness passed by and now it was time to leave my home and my parents for two long years. The separation was a difficult part but it was for a greater cause.
The next day, I reached Pune- a new city, a new life. It was the first day of my college at SCIT.  As I entered the college, I was amazed looking at my new campus where I was going to spend two joyous years of my life.  I met a lot of new people who were from all the parts of the country. Then started the induction ceremony for the MBA programme wherein the Director and the other professors lighted the candle for a new beginning. Next came in different professors to orate and welcome us all to the Symbiosis family. But, the speech given by our college Director Dr. R. Raman was the best of all. I felt quite motivated after hearing this welcome speech. The Chief Guest, Mr. Abhilash Verma; the Director of Citrix and our college alumni; shared his experience with us which built in a lot of confidence within us. This ceremony ended with a vote of thanks followed by playing the National Anthem.
After completion of the induction ceremony, I waited around and explored the campus with my new friends. Lastly, I checked in my hostel, made a hell lot of friends and had a blast with them that night. Henceforth, it was a sleepless night, remembering my parents and the time spent there since childhood. There are a lot of sleepless nights yet to come, besties yet to be made. And, now, I am left with the hope to spend these two years with a lot of fun, passion and to fulfill my ambition to succeed as a person in life… #HolisticFeeling