MY FIRST DAY @SCIT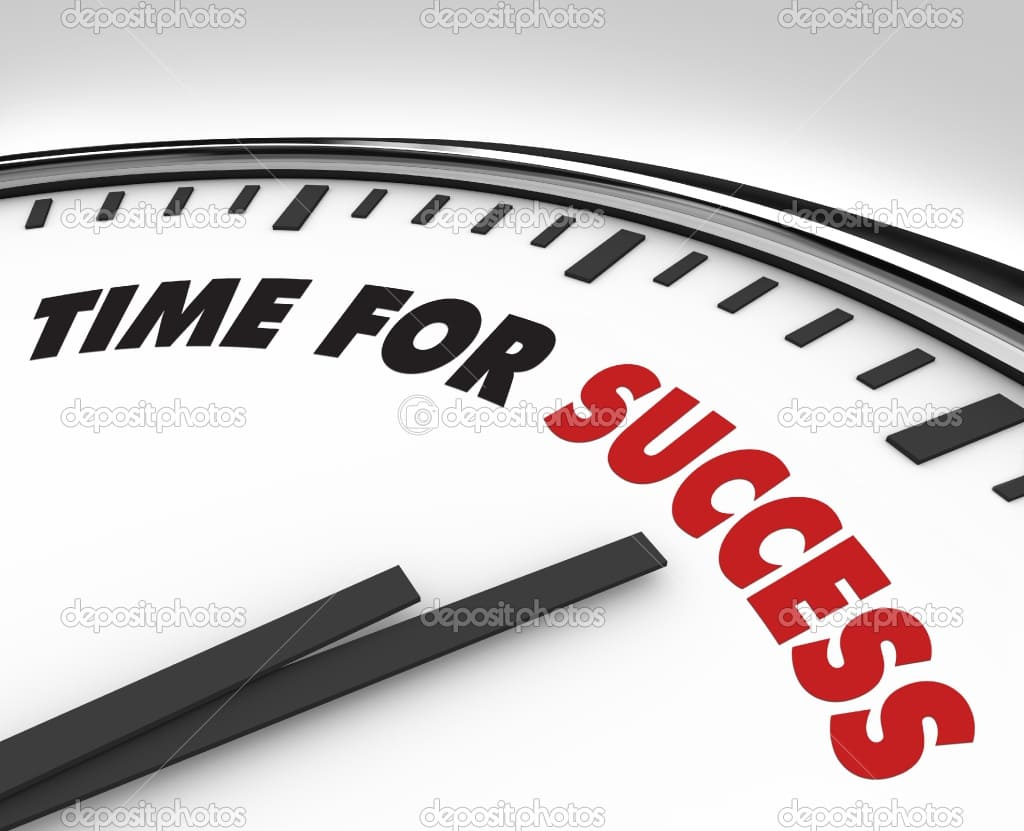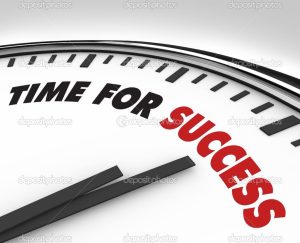 Dear Readers, here I am to share my feelings about my first day @SCIT to You. My journey began from Kolkata on 31st May'14. It took me 34hrs to reach to Pune by the Azad Hind Express. It was beautiful morning with warmth of Sun and cool air on 2nd June'14. I took an Auto Rickshaw to reach to the great Symbiosis Infotech Campus. When I reached here I could utter only one word – "Wooow".
I took the key of my hostel room with the help of our smiling, welcoming Warden Madam. I went to my room and unpacked my luggage to settle here for the next 2years. Then I had a mixed feeling on "how exciting it will be here" or on the other hand "felt little low in staying away from parents". The next thing was to know the Campus, so I got freshen up, started moving around my dream place SCIT that continued for next 2days to unfold unseen to seen. I found all are exceptionally pleasant to me and was very happy.
Then came the "Induction Program" on 4th June'14 for which I was quite excited. It started from 11:30 am with a short film on SYMBIOSIS followed by another short film on SCIT which was very touchy and warm. Then there was a mesmerizing speech delivered by the Director, Dr. R. Raman with PPT presentation. The PPT consisted of much information and many interesting short stories. Those stories were not merely stories to be heard and forgot. Those were the one which had Moral Values and Inspirations. Then Dr. Rajani Gupte, Vice Chancellor, SIU gave her speech with beautiful Voice and Tonal Quality. On hearing her I felt like she is someone whom I know from before. Then Dr. Vidya Yeravdekar, Principal Director, Symbiosis Society, shared her experiences from all over the World. She came up with a line which added a spark in my stomach – "Don't be a Service Provider. Be a Provider of Service". Then We had our Chief Guest Mr. Abhilash Verma, Director of Citrix, who had been the student of SCIT. He shared his experiences over here and his Industry career. He gave a massage of not loosing ones INTIGRITY. All these made my Mind and my Heart run faster.
When I came back to room and was thinking of the Induction Program. It gave me feeling of utter enthusiasm about the unvisited SCIT to visited SCIT. I took a vow to follow all those great sayings to achieve what I wish to. With this note I will end here. Thank You.