New Journey Begins..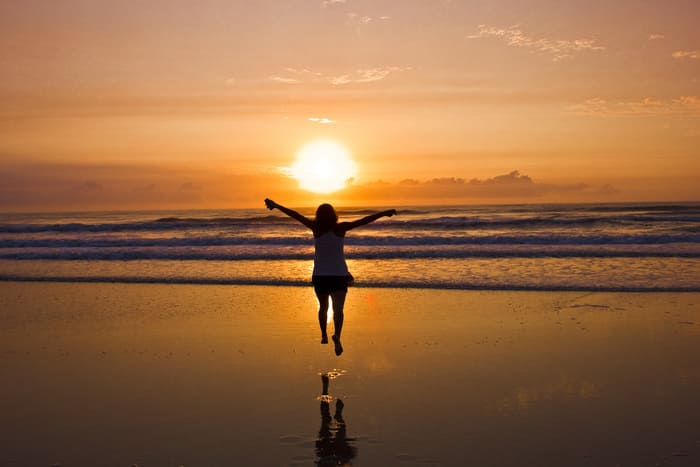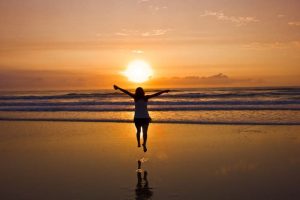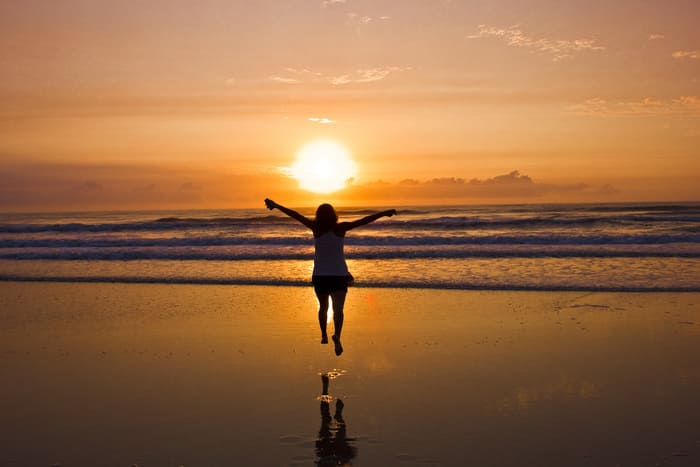 A wonderful journey at SCIT has finally begun!!  I began from my home early in the morning.It was a cloudy and breezy morning.Through out my journey I was pretty excited to reach here and at the same time a little nostalgic to leave my home and parents behind.
We reached the wonderful campus of Symbiosis in few hours.The moment I glimpsed the college and campus a sense of purpose and ambition gripped me.I completed the hostel formalities and went to my new home.
The room in itself is truly very good.Spacious enough for three people ,cool, breezy, organised with basic amenities.Then had lunch and bid goodbye to my parents.
Now it was time to greet my new friends.We had a wonderful session of games wherein we enjoyed a lot.Each game taught us the importance of qualities essential in MBA person like team building,handling responsibilities etc.I had a really good time.We went to stroll the campus of symbiosis.I just loved the campus.
Finally the day ended.
But as it came to an end ..I felt that my journey here is going to be awesome with lots of good memories..!!!