Young lad keeps the SCIT flag flying high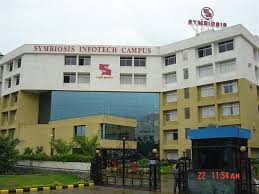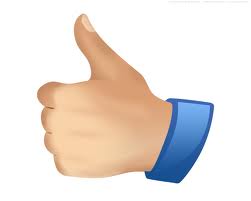 The Symbiosis Center for Information Technology has always been the front runner when it comes to the pursuit of academic excellence in the relatively niche domain of IT. From world class faculty to mandatory industry interface programs that expose students to the realities of the corporate sector, SCIT has always wanted the best for its students. The two year MBA in ITBM is projected as a holistic learning module that transforms students into professional managers through the academic environment at SCIT. The battle to score in SNAP and preparing for interviews pays off when you manage to secure admissions in premier institutions like SCIT.
Unlike other B schools, SCIT encourages students to participate in research, industry trainings and many more initiatives. The result of this encouragement is clearly visible in terms of numerous achievements of the SCIT students ever since its first year of inception. The list of achievers continues to grow at SCIT with more names being added this year. Recently, when the Global SAP Data Geek Challenge 2013 was hosted, SCIT had a big reason to celebrate. Yes! Varun Mankhodi, a student of the present batch of SCIT won the first prize in "The Prodigy" category. It was a matter of great pride for SCIT to see its students achieve such name and fame on the international front.
Varun used SAP Lumira (self service BI Tool) to analyze Workforce Distribution on key parameters like salary data, performance rating, retirement plans etc working gradually to create very decisive visualizations.  He successfully managed to clear all levels and emerge as the winner of the competition that is considered to be quite high on toughness levels especially for aspiring managers. The competition was a call for gadget geeks across the globe to show off their skills of data visualization and prove their expertise against the issues of dark data. The participants had a tough battle with over 160 submissions from 35 countries receiving close to 16000 votes from across the globe before finally declaring the winner.
Varun's victory is a result of tough competition and therefore calls for all the more reason to celebrate at SCIT. The faculty at SCIT are extremely proud of Varun's achievement and are confident of many more such success stories coming their way as the years progress.