Placement season @ SCIT .. SCITians securing excellent package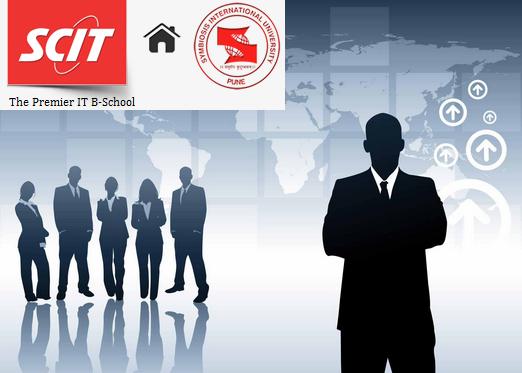 Dear All
Many Aspirants who pursue a  Management Program in India are very much interested in Placement. It is placement, profile, package and prospects that drives " majority" of aspirants while they choose a B school to pursue their Masters Program in Management.
This year with the start of placement season, Two SCITians have secured an annual package of INR 17 Lakhs (Domestic) – and this is the highest domestic package that an SCITian has so far secured in this season,  ie. as on 11 th Dec 2013.
As the placement season has just started and I expect this number to go much higher.
Of the two SCITian's who have secured this Package – One is pursuing the 2 year a full time MBA ( 2 yr full time residential program) and the other is a is pursuing the 1 year a full time PGDITBM (1 yr full time residential program)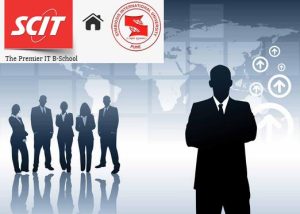 I am pretty sure that this year the highest International package will be much higher than the last year. the student placement team and the placement officer are doing a great job and thanks to all SCIT Alumni to are extending their UNSTINTING support
Cheers
Dr Raman
Director-SCIT & Dean – FoCS