SCIT for the Kerala Floods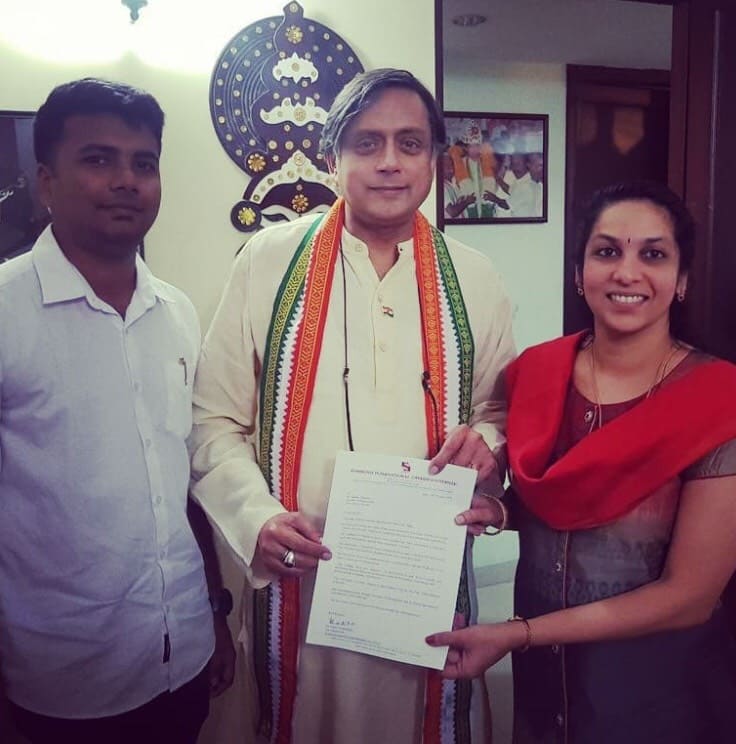 "Sharing is Caring". In par with this, the students of Symbiosis Centre for Information Technology, came forward to contribute to the recent Kerala floods, that left thousands homeless and hundreds killed.
The ISR committee of SCIT along with the students and faculty members joined hands together to raise funds for the Kerala floods. From the amount that was collected, the students bought the basic survival goods and hygiene products. Symbiosis Centre for Health Care (SCHC), donated free medicines to the victims. The students and the faculty members showed active participation in making their contribution. A group of seven students coordinated the entire process where the money was collected, goods were purchased and was sent to Kerala using trucks. The trucks were piled up with goods, all set to leave to Kerala from Viman Nagar, Pune.
As it is rightly said, 'A small change can bring in a huge difference ', The SCIT family, posed as a standalone example to this. Once again it proved the significance and the power of unity, by uniting for a noble cause to make a big difference.  Dr. Dhanya Pramod, Director Symbiosis Centre for Information Technology, handed over the cheque to Mr. Shashi Tharoor, Member of Parliment, as a part of CM Relief Fund. The spirit of sharing and the joy of giving is rightly inculcated in the mind of every student in this prestigious institution.
-Haritha N