Evnents@SCIT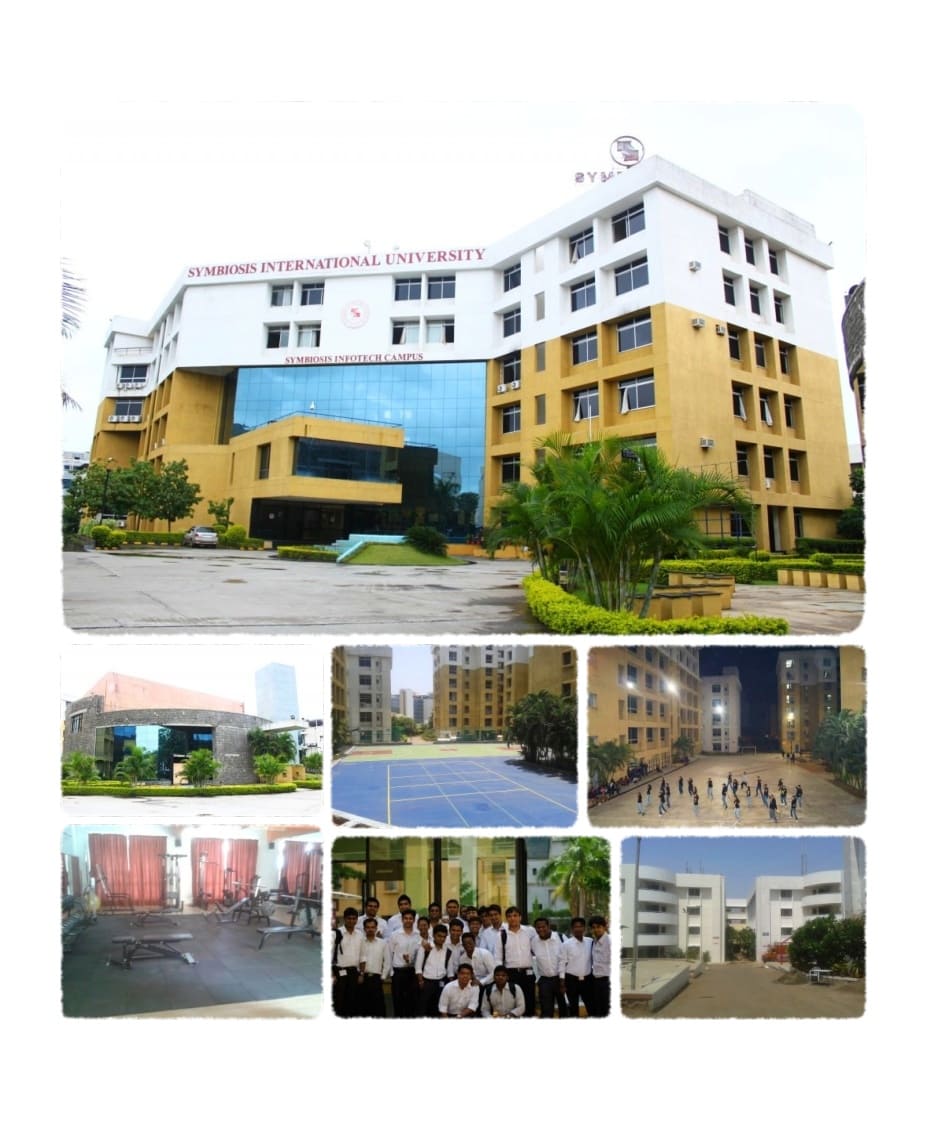 Happenings at SCIT have always been a matter of interest and sharing for the members of our institute. Events at SCIT are of varied patterns and are a mix of techno-managerial, cultural, or merely camping trips for students. In the initial days of college itself, all the students experience a beautiful trip to a camp much required for the ice-breaking and bonding between them. "Samarambhaa", the very first cultural event prepared by the new students follows up. An event full of vividness, music, dance, fashion and drama fills the campus with enthusiasm.
Along with all the fun also associating with corporate sector is given utmost importance. Conferences and seminars involving corporate such as IBM form a part of our extra initiatives to be closely knit with the corporate world. National seminar held in the month of September'14 opened our vision gates to concepts like BYOD, data analytics and computing. Different committee teams at SCIT bring in seminars and techno-managerial events such as sproutIT and CSam to the campus associating with various other b-school students, corporate and varied sector members. Also, as a part of regular curriculum, guest lectures are organised wherein we as students get an excellent opportunity to hear to best of the expert corporate figures from huge companies. The year of 2014 was a huge success for the entrepreneur cell of SCIT as they conducted the event of TEDx at SIC, Hinjewadi in collaboration with two of other SIU sister institutes.
In the due course of following the spirit of SCIT, no field worth exploring is left untouched. We SCIT students display true sportsmanship too. Both indoor as well as outdoor game tournaments are held in-house as well as along with our sister institutes as well.
SCIT, thus, forms a spectrum of events every year for all b-school students, faculty members, alumnus and the corporate world outside.