Trip to Surya shibir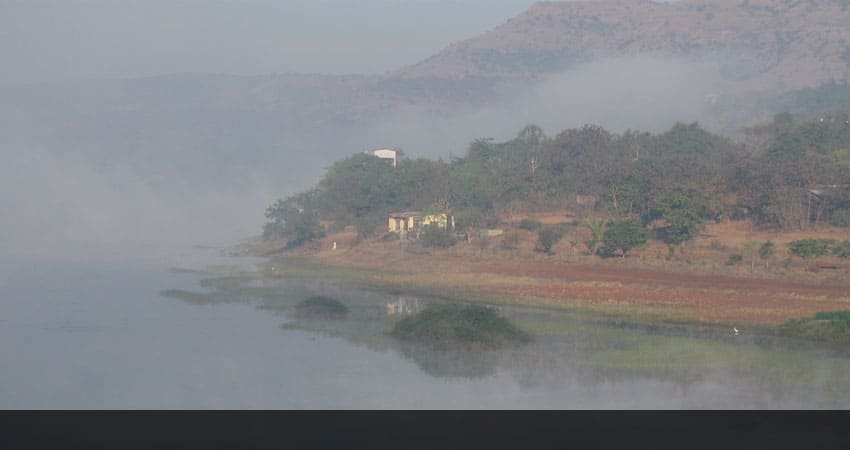 The day started with enthusiasm at 6 we were suppose to assemble at the main gate. With excitement and and hopes to make new friends we started the journey. We were divided according to our sections and were asked to settle accordingly in our bus. All of us Having the same motive of making friends connected quite well over a game of antakshri and damsharas. Finally we reached our destination and the fun and adventure started. The first thing that we all noticed was that there was no mobile networks there which was more like a blessing in disguise as it was quite peaceful to spend 2 days without using a phone. We were given 30 min to change and to have breakfast and to get ready for the activities  welcoming speech and introduction were given to us and we started off with the activities. Day one was dedicated to the team building activities the best part of each activity apart from bonding was that a moral lesson or a quality that we can develop was enlightened at the end of each activity. Our day was jammed pack the schedule was properly planed so that we got no time to waste we were always on rush.we ended the day with performing the performances prepared by us.
Next morning at 6 we were all set for the most awaited activity "' trekking" it was a 5 km trek with beautiful picturesque sceneries. We ate  berries and mangoes on or way. It took us 2-3 hrs later that day we did some more activities with a basic motive that we gel up with as many people as we can.Finally with a unforgettable experience we came back observing the beautiful sceneries on our way back which we missed out while coming to the place because of the excitement. Overall it was a perfect start to our journey in scit.
| | | | | |
| --- | --- | --- | --- | --- |
| Reply | | Forward | | |