Trends in the technology landscape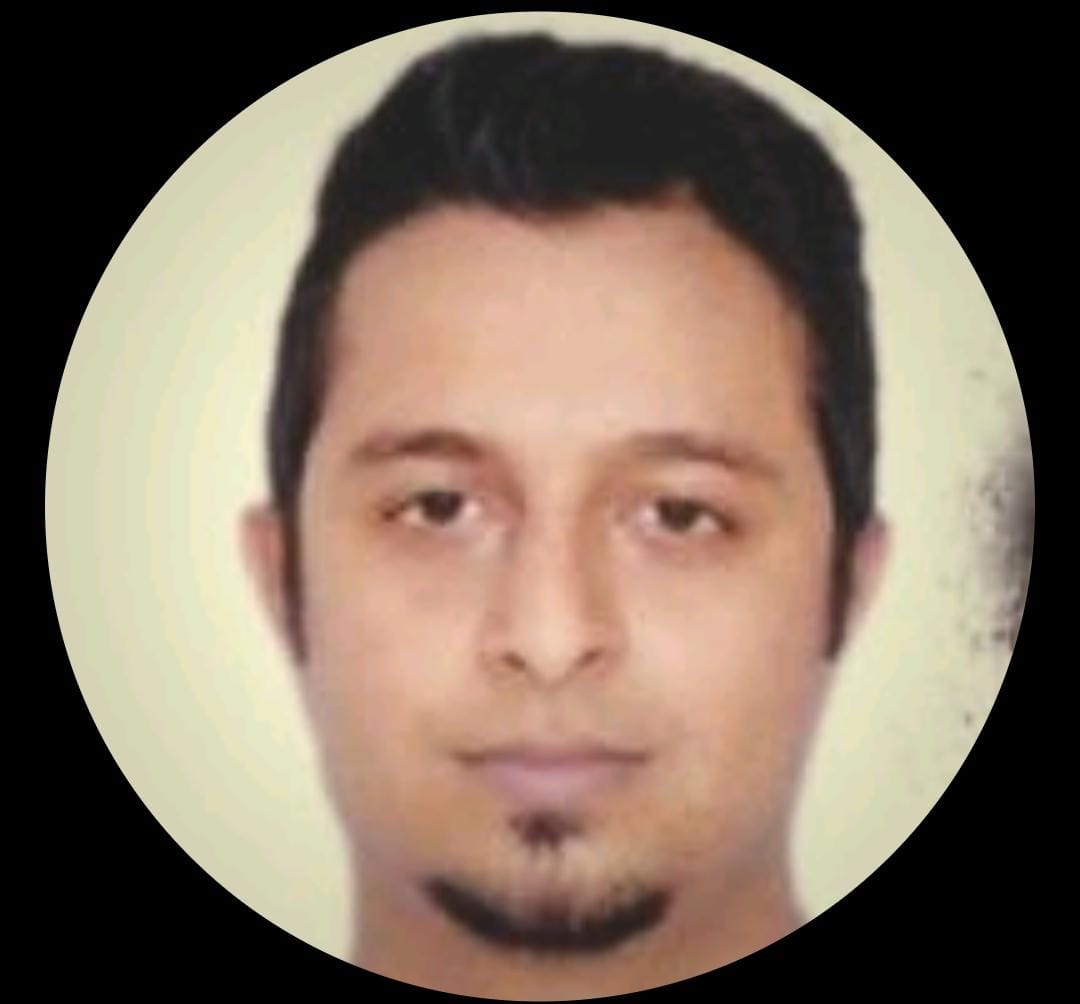 Mr Apoorv Tripathi, Global Sales Leader of Rahi System, visited SCIT on 8th October to convey his understanding and experience in IT sales. He is a pioneer in IT sales, and his lecture contradicted many preconceptions students had regarding sales and marketing. He was well aware that most students have little to no knowledge in the field of sales(IT sales) and was very patient in systematically delivering a summarised picture of everything involved. He remarked, "if Marketing is the atmosphere, Sales are the clouds in it," explaining the relationship shared by the two domains.
It was a favourably interactive session, as the speaker frequently looked out to the crowd for answers and suggestions. Even though the session's topic was planned to be something else, the speaker kept the central theme of the talk around IT sales. And for the students, it was an excellent learning experience as it is not every day that an industry expert would conduct such a highly interactive session. It was less like a lecture and more like a faculty giving great insights on a new subject matter.