Data Storytelling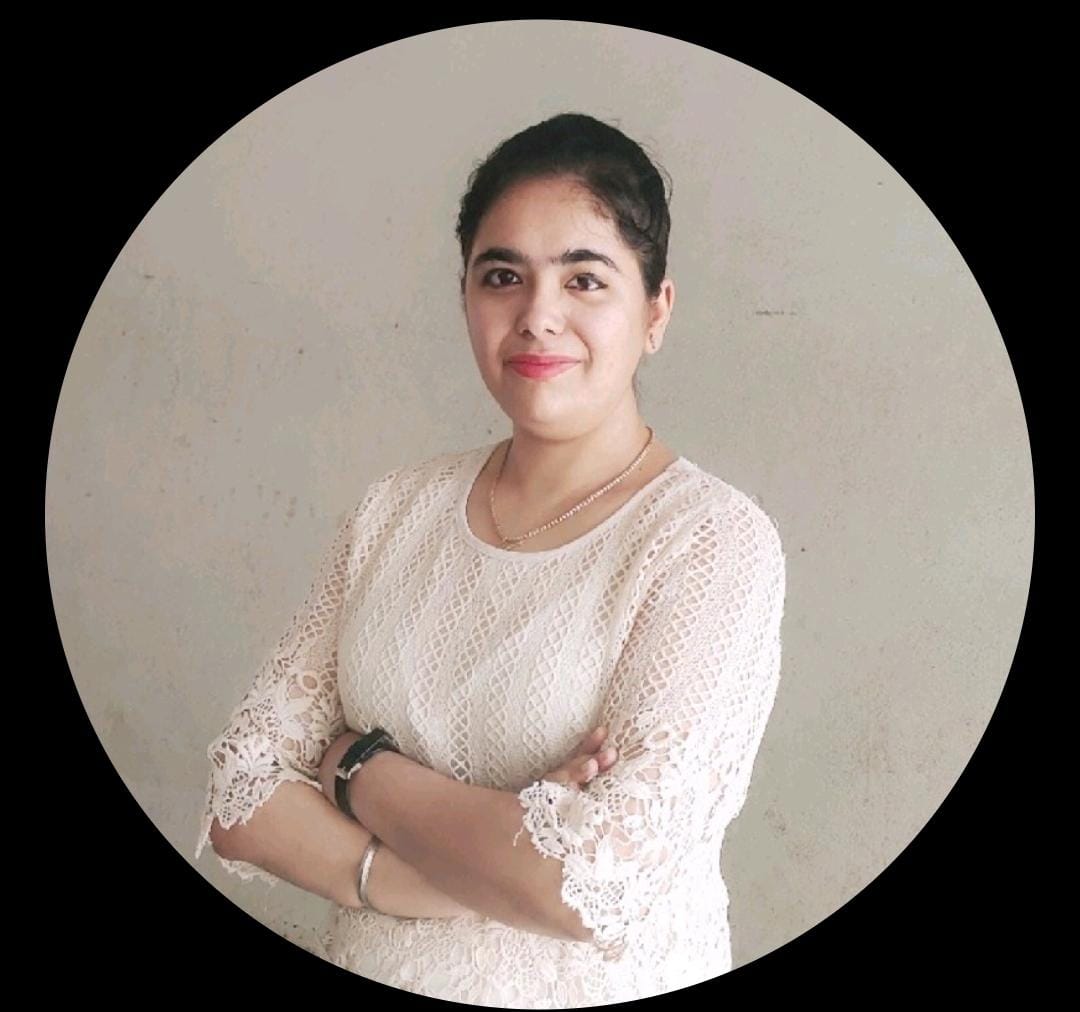 The students who are inquisitive about the technique of storytelling in data science must need strong visualization skills, domain knowledge, and strong concepts. The guest lecture committee of SCIT invited Ms. Rajneet Kaur, AVP (Associate Program Head) – Data Science at eClerx, on 8th October 2022 to throw some light on the industry trends and applications.
Our speaker started the lecture by telling us "Data Science is as much an art as science". She asked," what is a story?". She told us that there are three parts to telling a story – flow, message, and interest.
1)Flow encompasses the structuring of the content design. Content has different components like examples, perspective, executive summary, hypothesis, storyboard, and so on. The content is headed by a horizontal line which consists of the objectives and key findings.
2)Message needs to be according to the recommendation, objectives, and understanding of its audience. The audience can be senior management, customer, team members, peers, and external forums, and their objective can be the decision they have to make, the action they have to take, and the information they have to share.
3)Interest can be built by an impeccable presentation. Some important points to remember while making a presentation is that less is more, aspect ratio matters, and using different colors while presenting the same variables. Visual encoding is the language of storytelling. Quantitative value can be represented using position, length, angle, area, color, and shape. They get less accurate as we read forward.
According to Ms. Rajneet Kaur, the three golden rules are –
1) Personalization
2) Branding elements of your stakeholders
3) Stimulation