TEDx SIU Hinjewadi Theme Launch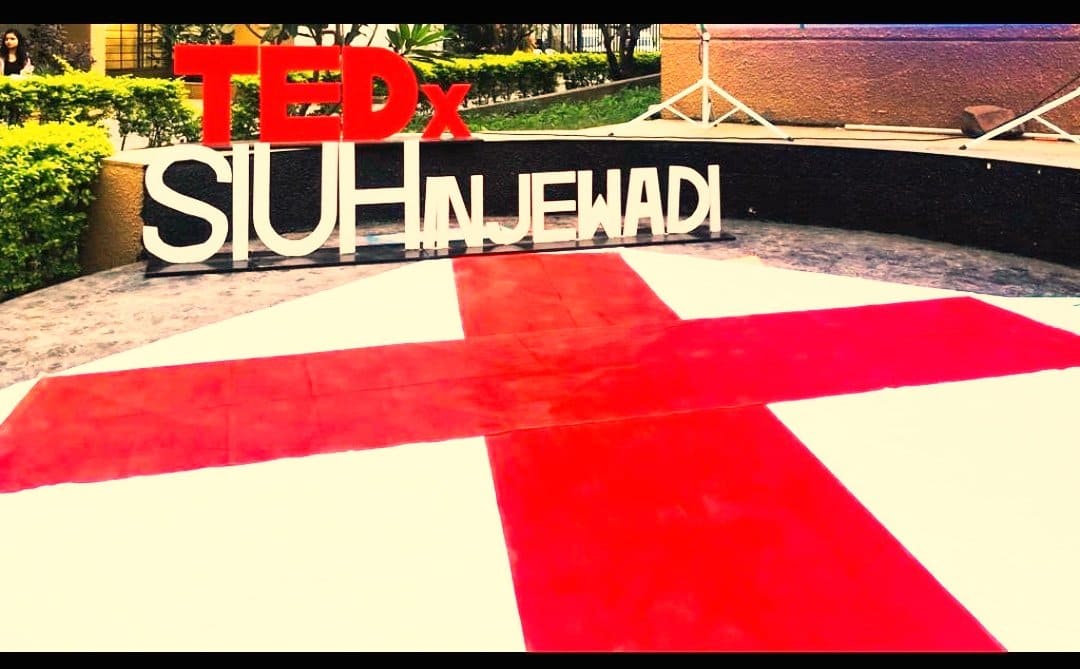 The theme for TEDx SIU Hinjewadi 2020 was revealed on 26th November 2019. The theme is Shadow to Spotlight.  It revolves around the concept of people who worked diligently in shadow without thinking of the fame i.e. the spotlight.  It can be also interpreted as how people work in a different and efficient manner to emerge in the spotlight. TEDx, an independently organized TED event, invites guest speakers to deliver their insights on various topics which can enhance a person's perspective of social and professional life. It is scheduled on 4th January 2020.
The team took great initiative to ensure that the audience enjoyed the event.  The event was organized at the Sundial (Graffiti circle) in Symbiosis Infotech Campus.  An Open Mic was organized as well.  Many students from the audience participated with great enthusiasm.  The various performances included dance, poetry and singing. The students also got a chance for storytelling and standup comedy. The students who participated got a chance to showcase their talent through the open Mic platform. The crowd enjoyed and cheered their performance.  The KONNECT team provided an enthralling performance. The students of all three campuses actively took part in and got a chance to showcase their talent during the theme launch.
The event was truly successful! The entirety of the Symbiosis Infotech Campus now looks forward with great enthusiasm for the TEDx event.