SPROUT IT 2020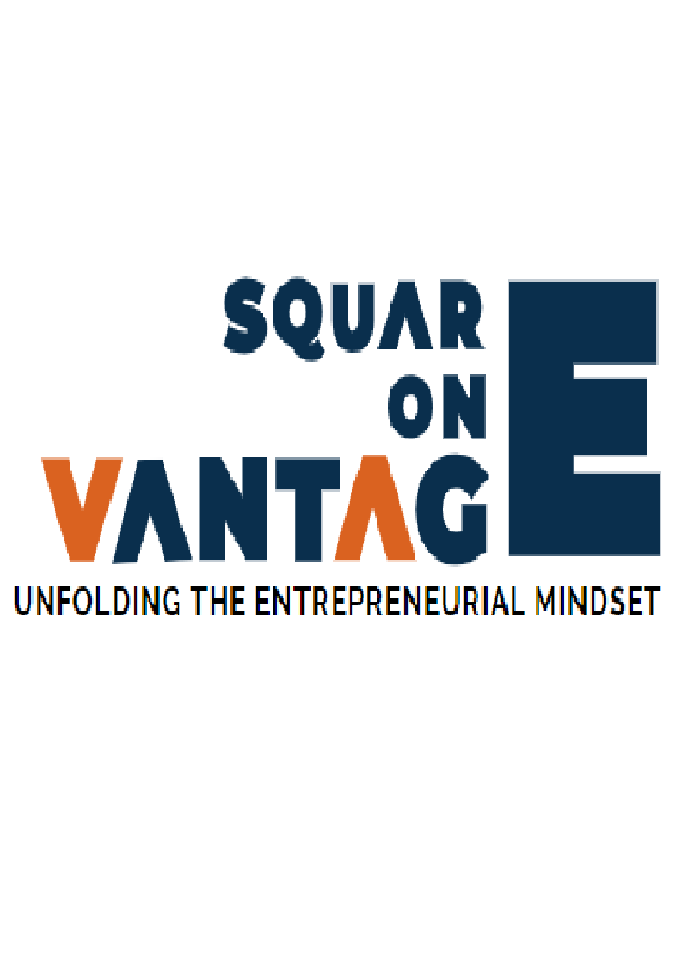 The most awaited event "SPROUT IT" conducted on 26th September 2020, the flagship event at SCIT to rejuvenate the spirit of entrepreneurship & leadership among the students. A platform for anyone whoever has the passion to embark any difference and ought to do something for society. The theme for this year was- "Square-One-Vantage: Unfolding the Entrepreneurial Mindset".
Theme Square-One-Vantage, an event designed for everyone with magnitude to navigate students to bring out the Entrepreneurial mind. The framework of the event was fantastic, with multiple levels and each level has an experience of various hurdles. The whole event was organized in two subsets: (a) Panel Discussion (b) Battle of Division.
The event began with the welcome message by Director Dr. Dhanya Pramod encouraged all the students to carpe diem. Therewith, the event continued with Panel discussion on Topic "Mapping the Entrepreneurial Mindset from Square One" with four speakers- Sairam Reddy [Co-founder of Urban Kissan], Arman Sood [Co-founder of Sleepy Owl], Deepa Sayal [Founder ADGOnline], Vaibhav Khandelwal [Co-founder of Shadowfax] and a moderator- Adit Chouhan [Founder of CLICKS Technologies]. Speakers edified students majorly on How-to & What-to aspects in Entrepreneurships for Students while sharing their personal experiences.
Battle division was the stack of fun and inquisitive activities in Numero-WhoKnow. There were two rounds to win the battle which includes Hustle Hour (Learn and Fun) and iCUBE (Innovate, Implement and Improvise) of round one. End-to-end a team activity where decision making & spontaneous ability to solve the problem gauged. Next round was In-vogue Avenue where the real-world business problem deciphered by multiple teams. The bits and bytes of thriving to brainstorm among team and event itself was an epitome of solving the real dilemma of the business world. This was an amazing experience for all- participants, the organizers and jury members.
The event nailed the excitement and brought the bent of Entrepreneurial mind even in such trying time and achieved the praise and standing ovation of all the hardship it went through weeks, signing off with such a great success.