SCIT: A way of LIFE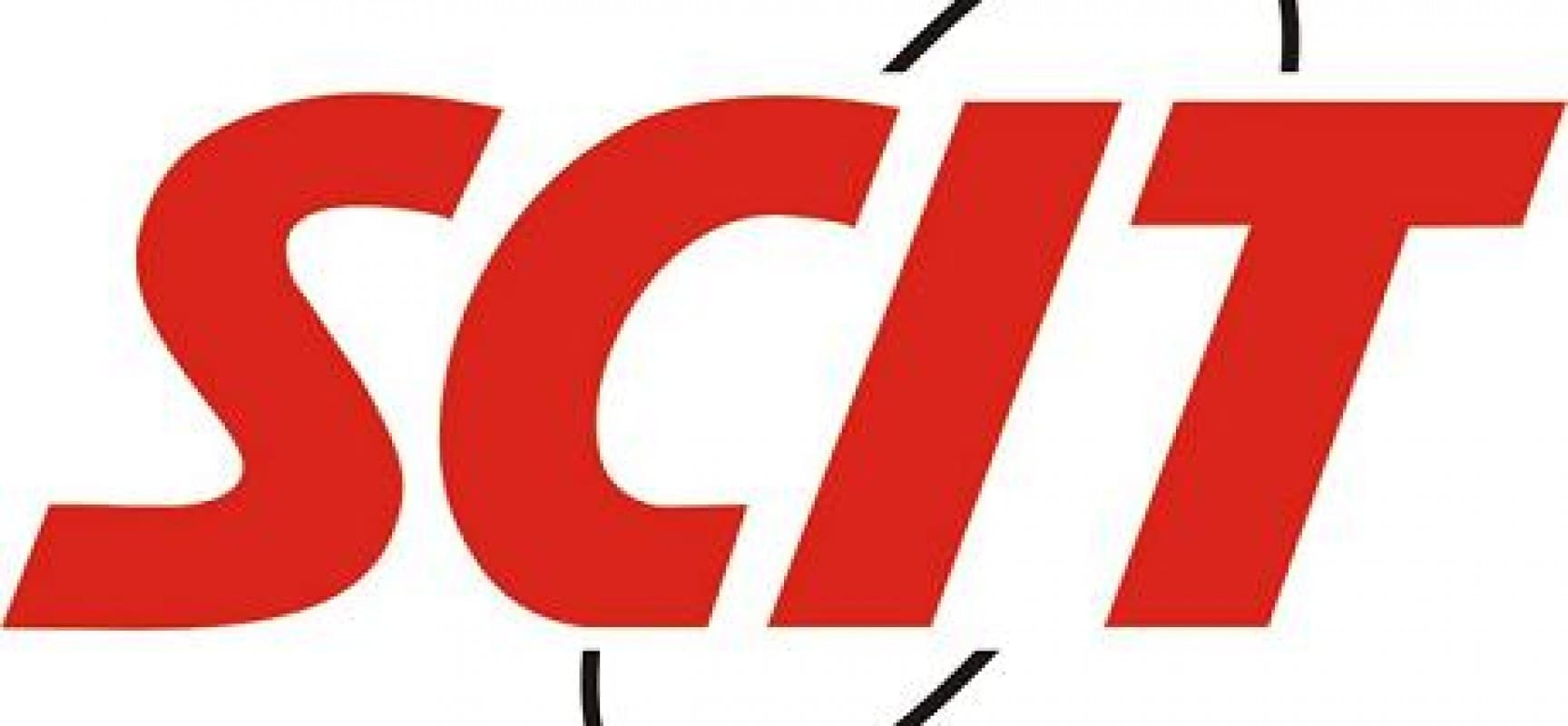 SCIT opened its doors for all students on 5th June 2015. The Grandeur of Symbiosis Info-tech Campus is an epitome of geographical beauty and a sincere effort to provide the best possible amenities to its students. After practicing informative pre-induction modules by HBS (Harvard Business School), college presented its Induction program which lasted 2 weeks. During these 2 weeks, all students were introduced to various brain-storming techniques to help them analyze new learning methods with team dynamics. But the most exciting part of this induction program was the visit to Surya-Shibir.
Students boarded all the buses early morning @ 6.30 A.M. A scenic location amidst mountain tops and river awaited a batch of almost 200 aspiring management students to test their mental as well as physical strength with team building skills. We were formally welcomed by the OUTFIT team, comprising General Lal and his associates.
Our first task for the day after breakfast was to trek a hill-top, through the jungle and back to the base camp. We managed to finish this thrilling & exciting 5 km trek in 3 hours. General Lal, a retired army officer, who was more than twice our ages, finished this trek effortlessly that too helping the first-timers through their struggle; guiding them through pathways.
For rest of one and half days, the OUTFIT team continued with various team building activities as well as ice breaking sessions, which primarily helped everyone to gel up and understand each other. After 2 days of extensive activities, everybody was ready to look up to their college lives.
The picturesque sunset around Khadakwasla dam was as soothing as it could get. Almost everyone who went strangers, returned as friends with memories that will last for a lifetime.
Thank you SCIT!!!