A Short Intro to Life @SCIT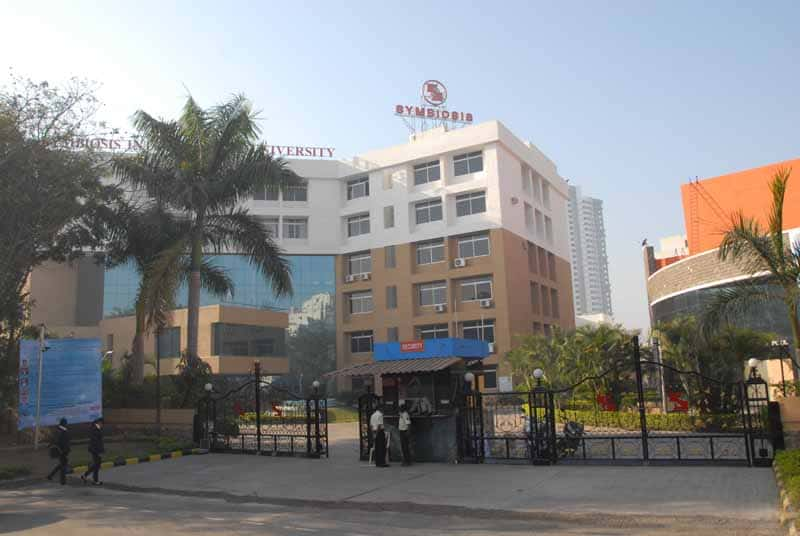 Things necessary for a person to live is certainly not just food, shelter and clothes, he needs a family, a mentor, good friends and a healthy environment to live in. SIU truly stands to its slogan "VASUDEVA KUTUMBAKAM", which means to live like a family.
I still remember the first day I stepped to SCIT, the day my GDPIWAT was scheduled, I was really nervous and could hardly take a tour inside the campus. I had reached Pune the same morning and something went wrong with my cell phone because of which I lost all my contact to my family. So, as soon as I reached SCIT, I reached out to the volunteers for help who gave me their phone to contact my family as well as arranged a power bank for me to rechargare my cell phone. They really saved my day and made me relax so that I could concentrate on my interview process. I still truly thank them for their support and that day I got surety that how supportive can our seniors be.
Moreover the day I got my result as to be selected for the MBA – ITBM program at SCIT, I was truly happy but one the other side was anxious with the thought of living in hostel as it is a full time residential program at SCIT and I never had any experience of living in hostel. I do have friends who have spent 3 to 4 years in hostel and had always been complaining about their life at hostel, be it room, roommates, warden, food and whatsoever. Finally the day had come when I had to report for the first day at the college and do the required registrations, I along with my father had come to the college and met the warden and I was given the key to my room. My dad had a long conversation with the warden and she solved all the queries of my dad which satisfied him and he was assured for my security . He was very much convinced and was satisfied while leaving me here. The quality of facilities and food satisfied my mom.
Today, I am here at SCIT, my roommates, hostel mates have become my family. Faculties have become my mentor. With recreational activities like swimming, yoga, aerobics along with healthy food I am leading a healthy life. Here at SCIT, with the greenery around we get to learn a lot with lots of fun.