Outbound Program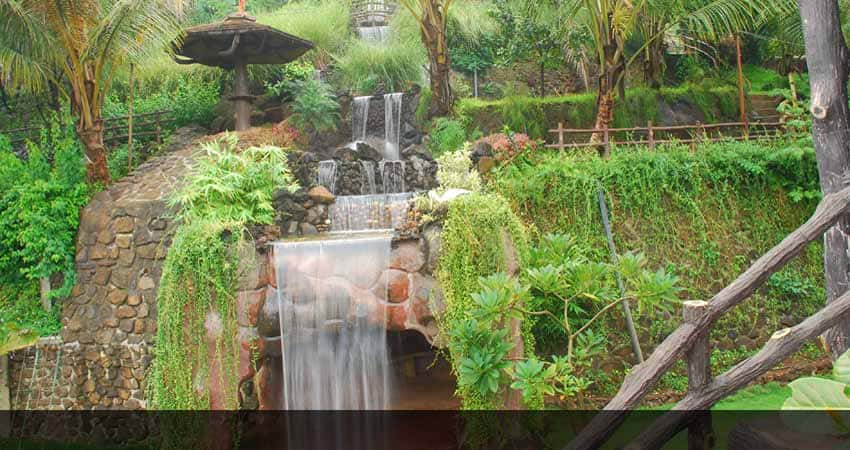 All the excitement a tad bit of little apprehension and a dinky little luggage that pretty much all that I carried from a remote place in Valsad Gujrat. I had spent the first two days unpacking and buying the necessary items to be carried for the outbound program . So went shopping for the first aid kit , cap and energy drinks (boy am I glad i planned in advance)
We got up early in the wake of our excursion to Surya Sibir and arrived at the college . We were greeted with clusters of students waiting excitedly , I heard some of them praising our impending destination, I assumed they had been there and thought it was safe to keep quite. It was the first trip of my life which would span for more than two days.
We reached Surya Shibir travelling on the labyrinthine network of road cutting through the heaving twigs and shrubs with laid on the road like crocodiles. We had a lot of fun in the bus playing dumb charades .
It was amazing to see the camp site , the stunning fauna surrounding the campus . Immediately after our breakfast we were subjected to a series of games that would stoke the importance of team building , trust, prioritization and competency among the participants . The first day was concluded with a mini performance after dinner by many talented fellow students. If nothing I certainly was blown by their confidence .
The next day we had to go trekking but that did not stop us from waking up past midnight chatting with my newly made friends, the next day was as productive as the first one we covered about five miles . It was an unmatched experience , something that I will remember all my life .
Fenil Patel
Section-D
SCIT(MBA-ITBM 2015-2017)