Outbound programme experience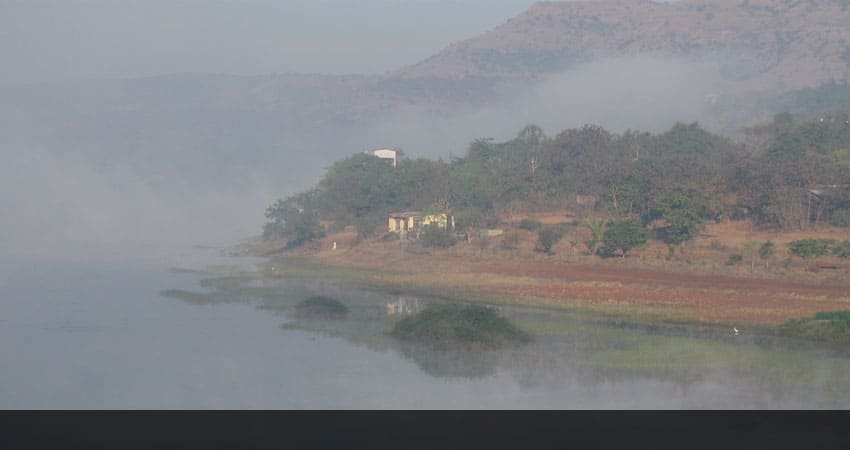 It all started like a dream come true for me . Being a part of SCIT was making me excited and nervous at the same time. Every other face was a stranger to me and I am sure to many others too. The only way to familiarize with the strange people was The Interaction. What better could have been for making new friends than Surya Shibir.
The cool breeze of the morning was hitting my face as the bus started from the college. Don't know why but I choose a corner seat. Then came the singers making the journey soothing ,with their melodious voice. We as a bunch of guys and girls were so excited that we could not really figure it out; we have already reached Surya Shibir. We were allotted with dorm rooms. Then we were divided into teams and our trekking begun. The unknowns became friends with every step and the alone me who started the journey from the college reached the pinnacle of the hill with not less than a dozen friends. All of us were taking care that everyone must reach the top without an injury. I bonding started to develop between us as a team.
With every other game that we played, the connection grew many a fold. One of the best thing that happened with us was the non connectivity of the mobile signal. It gave us more time to interact with one another rather than wasting time at the mobile phone. The activities that we were doing in were designed in such a beautiful way that all the students of SCIT were in constant Interaction with one another. Finally we came back from the eventful joyful and a memorable journey which helped us in making a lot of friends.