My first day in Symbiosis campus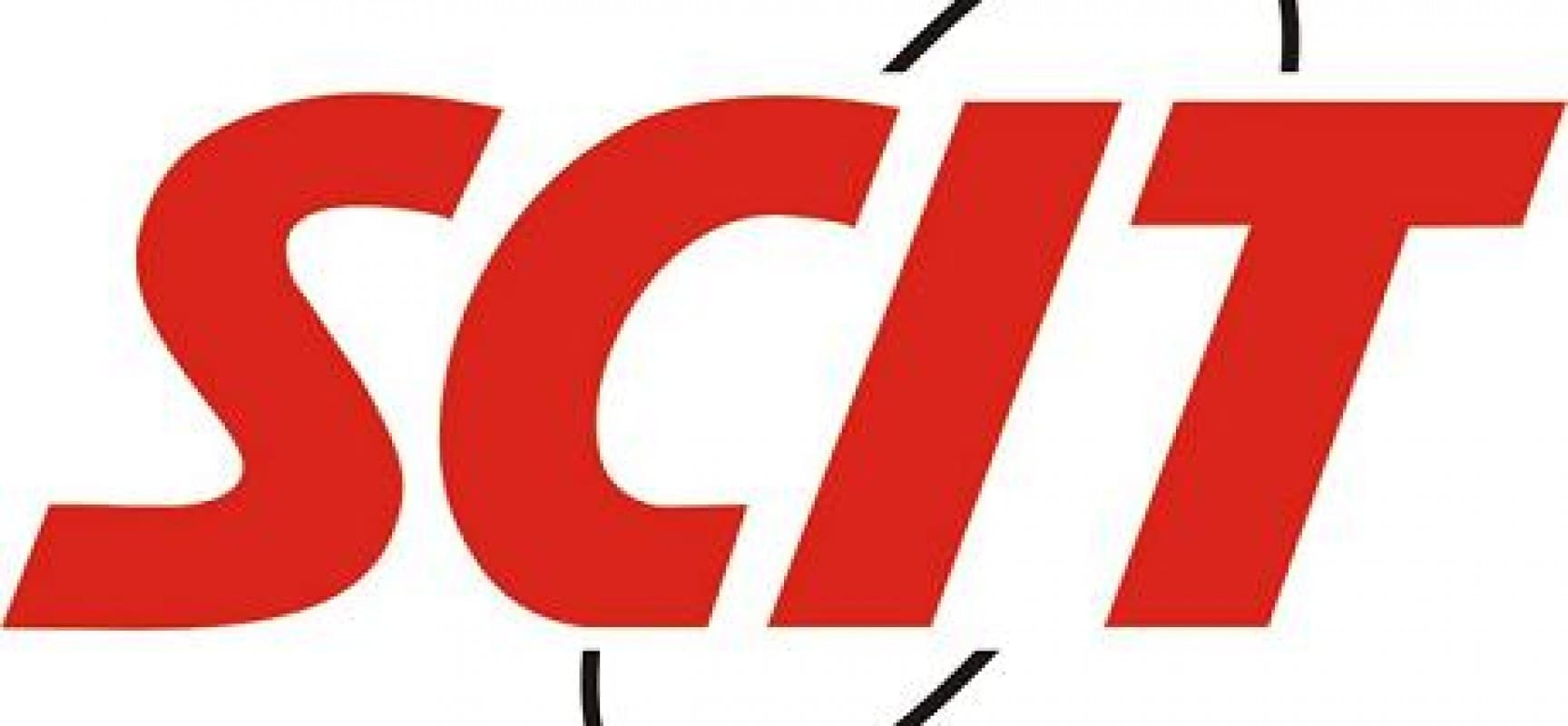 It's been more than fifteen days in campus of Symbiosis but the excitement that I felt the first day I entered this institution is still fresh in my mind. I was initially working in an IT company; hence moving to college again post my engineering was a good enough change for the 9-5 routine of the IT world. With a heavy heart after a wonderful farewell party thrown by my colleagues in office, I packed my stuff and shifted to SCIT hostel.
The first reaction of mine after looking at the campus was "Wow". I did expect it to be beautiful since I had come to the campus during the selection procedure, but I didn't know that it would turn out to be so amazing. I unloaded the luggage from the cab and after completing the formalities of hostel registration, I started shifting my luggage to the room allotted. Till this time I was told that my roommates were Suhaani and Amrita. I had loads of excitement and a little bit of nervousness for how the new roommates and the room will turn out to be. But to my relief, I have one of the best roommates ever!
After shifting my luggage in the room,me and Suhaani headed towards mess for lunch. The food was quite good and delicious. Till then I had already become friends with her and we were having long conversations about our jobs, family, friends and what not. Amrita was supposed to shift the next day since she was at her brother's place. Post lunch we went to cafeteria for some coffee and after that we headed straight towards our room since we both were really tired after the whole shifting process. On the way back we met so many new girls in the hostel who were shifting that day. All were having the same mixed feelings of nervousness and excitement on their faces. It was very refreshing to meet so many new people, each with a different story. We slept nicely for a couple of hours and then headed for a campus tour with many other girls in the evening. My heart skipped a beat when I saw the swimming pool. I always wanted to swim in an indoor pool with clean water. I just got the same. The lush green campus, amazing company and the food joints right outside the campus made the evening all the more lovely. After long conversation with the new friends I made we went for dinner. The best part of the mess is that songs are played there on speakers, adding to the fun. The day ended with a good night sleep and lots of gossip with the new roommate.
There was always a doubt and a little of fear when we take any step that leads to change in our life. But it is rightly said that "To reach somewhere, you have to leave some place". The journey so far in the campus is full of life, fun and excitement. I hope by the time we leave college, we have our share of good memories and friends to carry along whole our life!
Thanks,
Aanchal Jindal