My first day in Symbiosis campus….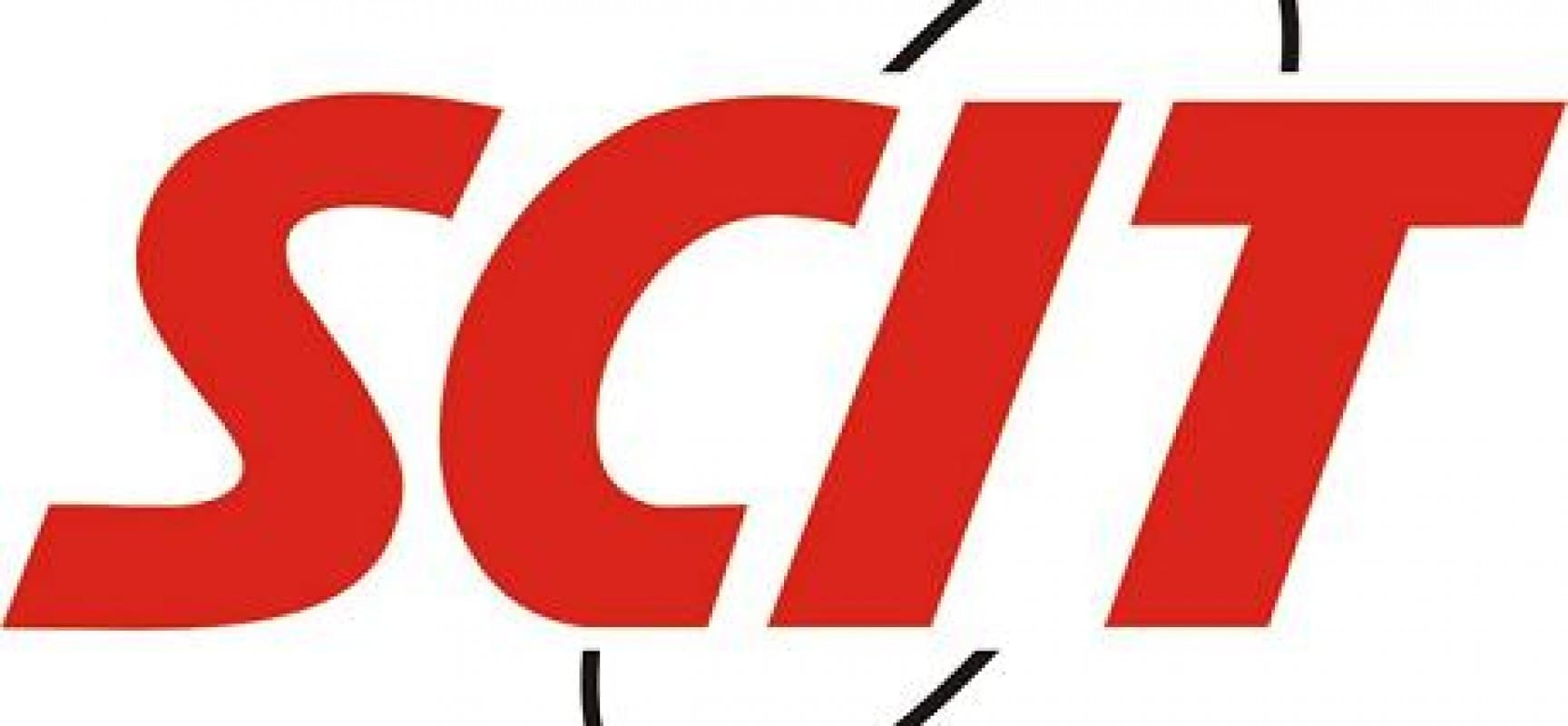 As I stepped out of "Pune" airport , I was heading toward a new phase in my life & this feeling in itself was filling me in with all enthusiasm to kick start this "NEW LIFE".I entered Symbiosis Gate & the security guard showed the way  to girls hostel .His welcoming attitude doubled my excitement!!!
I waited for my room to get allocated & thereafter completing my hostel formalities , I was handed over my room key-that was a real moment of lifetime to cherish as I felt like now –"I am a real Symbian!!!". I dragged my luggage all the way to 5th floor of my hostel in a lift  ,meanwhile I was wondering how big my room would be & the biggest question "Who would be my  roommate ???". Luckily I found a girl in lift to guide me the way to my room & when I landed ,the  floor was all deserted .I opened the lock of my room & found the room to be quite tidy enough ..That was a sigh of relieve for me & I slowly settled down ,unpacking my stuffs .I was pleased to see two cupboards for me & the study table with the shelf up to hold all my books!!! I quickly went down for my Dad who accompanied me all the way to Pune from Assam-Bangalore & helped him get his guest house room which coincidentally happened to be located just one floor above mine. As the induction program already started, I then ran to SIC auditorium for the same & attended the following sessions .This was a thrilling experience as I could see my mentors & faculties for two teacher in the campus .We were introduced to various electives in our curriculum & there were even delegates from various corporate to explain the importance of these subjects in practical environment which gave me a great insight of the real world. After completion of session for the day, I moved to room & that was the time when the real mystery was unleashed & I final got to know who my roommate is .She was a sweet & at the same time mature girl from Bhopal . She welcomed me to the room happily & thereby our conversation start —from where did I come, was I a fresher or experienced ?etc. After the lighthearted conversation, I & my Dad heading toward the mess to have the first meal of Symbiosis. Everything was perfect on that day from nutrient point of view – perfect healthy meal comprising of dal , chawal,salad ,sweet dish etc. The day was coming to its end & I was totally exhausted & to end the tiring day well I did my prayers & just thrashed into my bed in Symbiosis Campus…This brings us to the end of my first day in the campus !