MY FIRST DAY AT Symbiosys Infotech Campus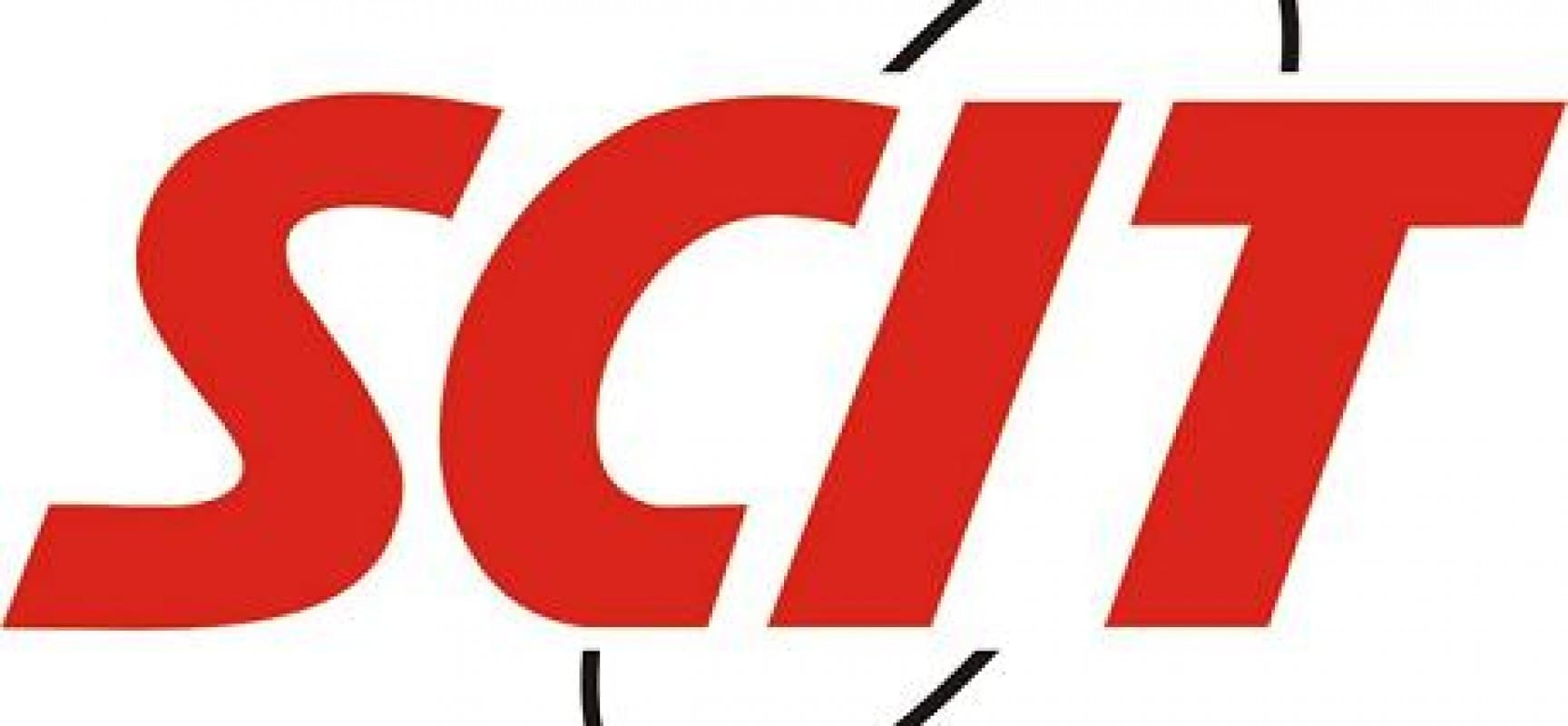 This was my first time when I was about to stay in hostel,I will never forget the day 3rd June 2015 when I was travelling to pune from Nasik, carrying my luggage with me & one extra bag with full of mixed feelings, I reached hostel at 12 o clock noon filled my hostel registration form & collected my keys from warden my parents where there with me they helped me to shift my luggage in the room, everything was new for me. On 5thJune 2015 we attended Induction ceremony at SCIT campus were we received warm welcome  from our director Dr.Dhanya Pramod ,Chief guest for SCIT Induction programme was Mr.N.Subramanian , technical director at KPMG . Then we were introduce to the facilities provided by SCIT such as library, gym, Health care facilities etc., on first day itself we were given with the schedule by which we came to know that which all formalities we had to complete after admission procedure, schedule was properly followed and managed by SCIT staff& students which itself proved that staff at SCIT has loads of knowledge and managerial skills.
On 7thJunewe were taken out for outbound program at the place named suryashibir which was 50 km away from SCIT campus,I was highly impressed with the way in which the team OUTFIT tried to inculcate the managerial qualities through physical & mental activities in us, I made many friends there, friends from different religions, cultures & background & then onwards I found each and every day at SCIT as a contributor to my IT career. The best thing about SCIT is its hospitality and treatment, it provides best treatment to students in the form of best quality food, clean hostel buildings rooms& last but not the least the green and pollution free campus of SCIT with amenities such as swimming Pool and gym. The last thing which I wanted to say is "after leaving home I am feeling that I am living in home".
Thank you for reading it.