My first day at SCIT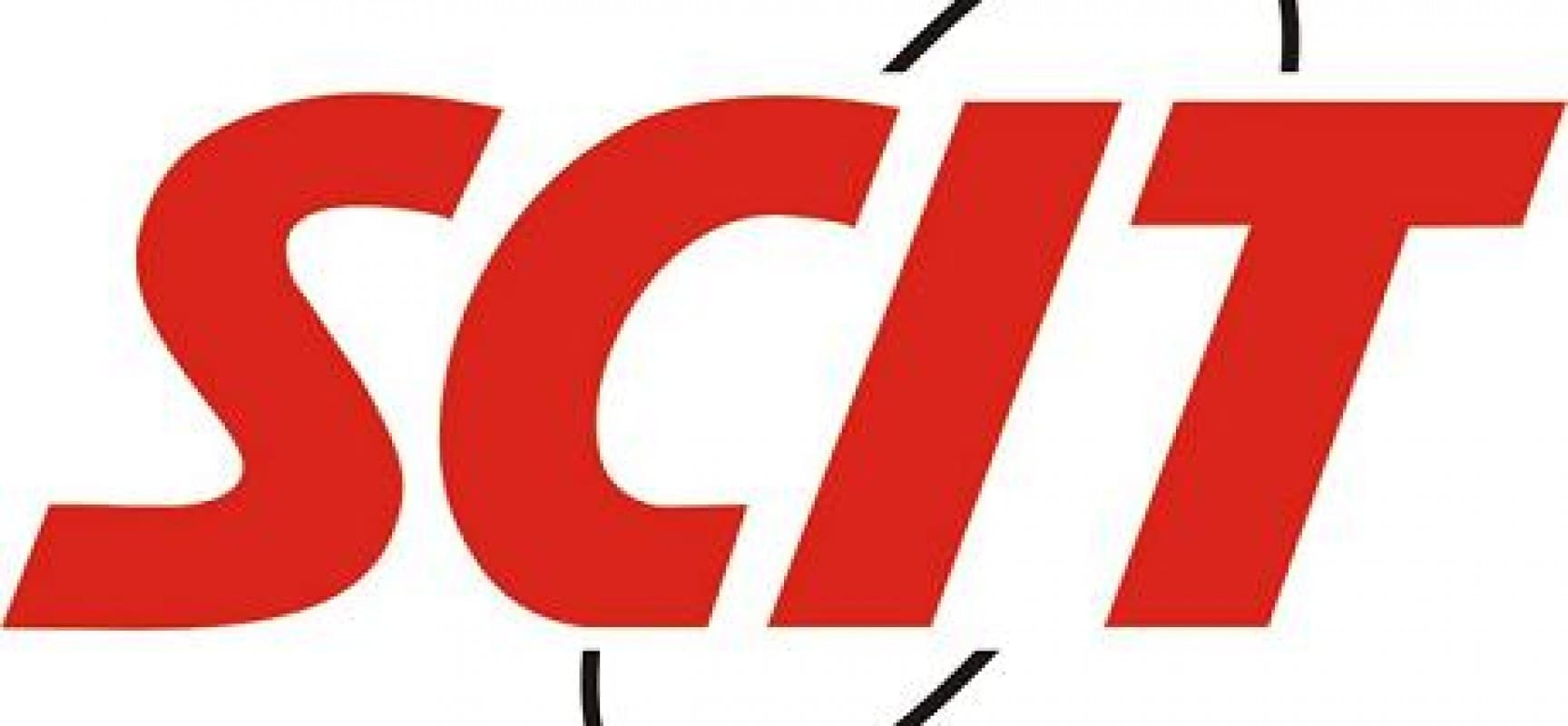 My first day at SCIT was a mix of emotions, nerves and lot of excitement. The journey began from the hostel registration on 3rd of June and I was lucky enough to share room with people from different backgrounds, Symbiosis truly represents the amalgamation of different cultures. Then came the time for first hostel meal and for me it broke the age long fear of mess food.
The Orientation programme organised on 5th June was an experience in itself. The presentation given by our director Dr Dhanya Pramod was truly inspiring and motivating and the participation of so many parents made the occasion even more special. The intro session after the lunch break truly helped us to know more about our faculty and staff members. Though the entire programme was formal it felt like a friendly session. I feel blessed to have such an environment in the college campus.
I am sure first day at the college was nerve wrecking for all my batch mates but it was a little extra scary for me, being a fresher and that too from commerce background will do that to your nerves. But, to my surprise I was welcomed with opened arms and everything felt normal right from the very beginning.
Well it was just a day of a 2 year long journey but I am a firm believer of the saying "well begun is half done". Hopefully the journey will be as beautiful as the start.