My first day at Symbiosis Campus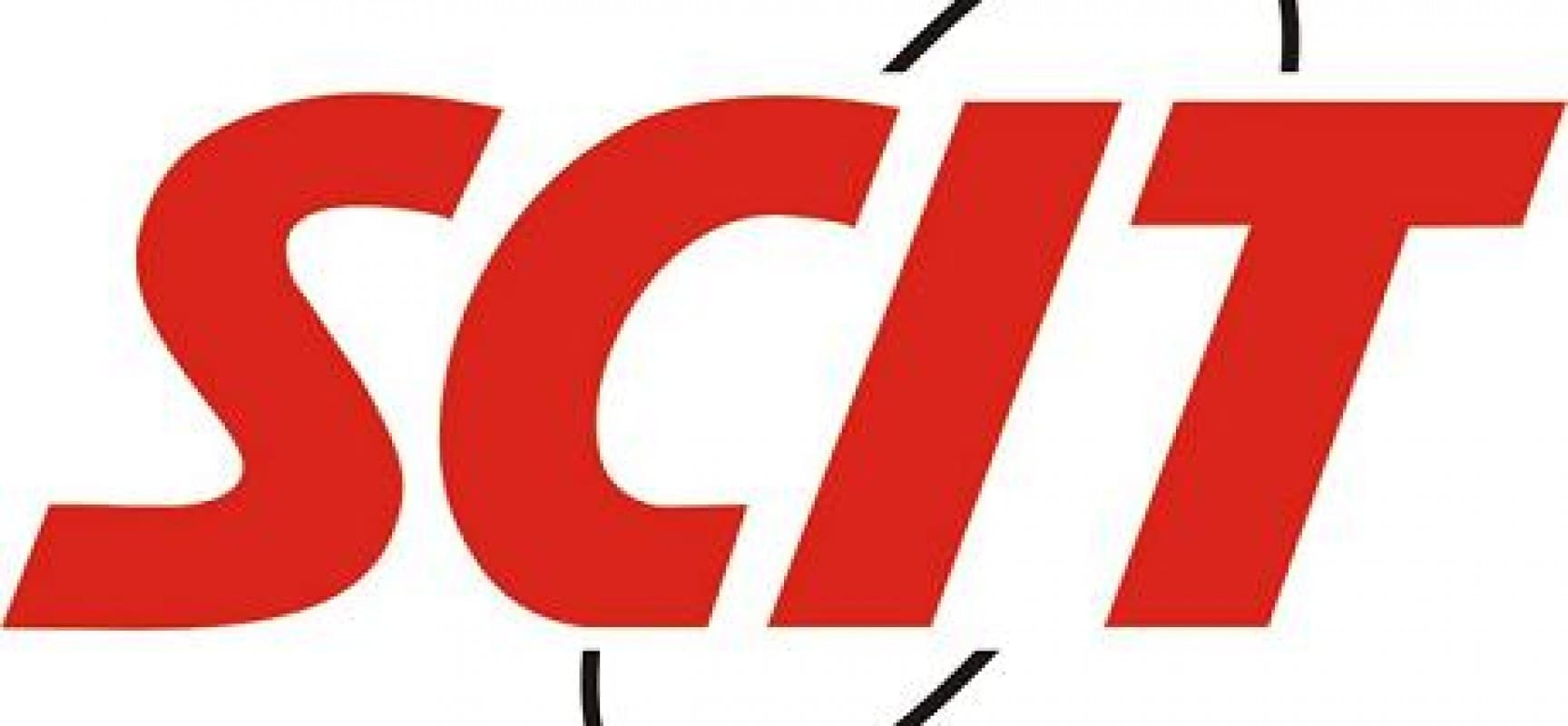 It was 3rd of June when I reached Pune. Coming across the Mumbai-Pune Highway thru the scenic beauty of Lonavala i reached the hostel at 9:00 a.m. Quite surprised looking at the new faces but deep in the heart had the feeling they will be my friends for life.
5th of June was the date when i had the chance to explore the campus. My first day at the Symbiosis Infotech Campus was just amazing. New faces new culture just gave me that feeling of anxiety but deep inside my heart i knew that this is the place which would shape my future in the way i want to see it. Quite much the lovely weather of Pune also complimented along. Saw a lot of new faces, made a quite new friends but most of it was really privileged to be a part of the prestigious Symbiosis International University,
Overall the  day was filled with a lot of enthusiasm and the words of our Director which told us about the eight habbits of an highly effective people almost created a leader in me.Overall it was a wonderful experience and i really feel overwhelmed to be a part of Symbiosis Centre For Information Technology.