My experience at surya shibir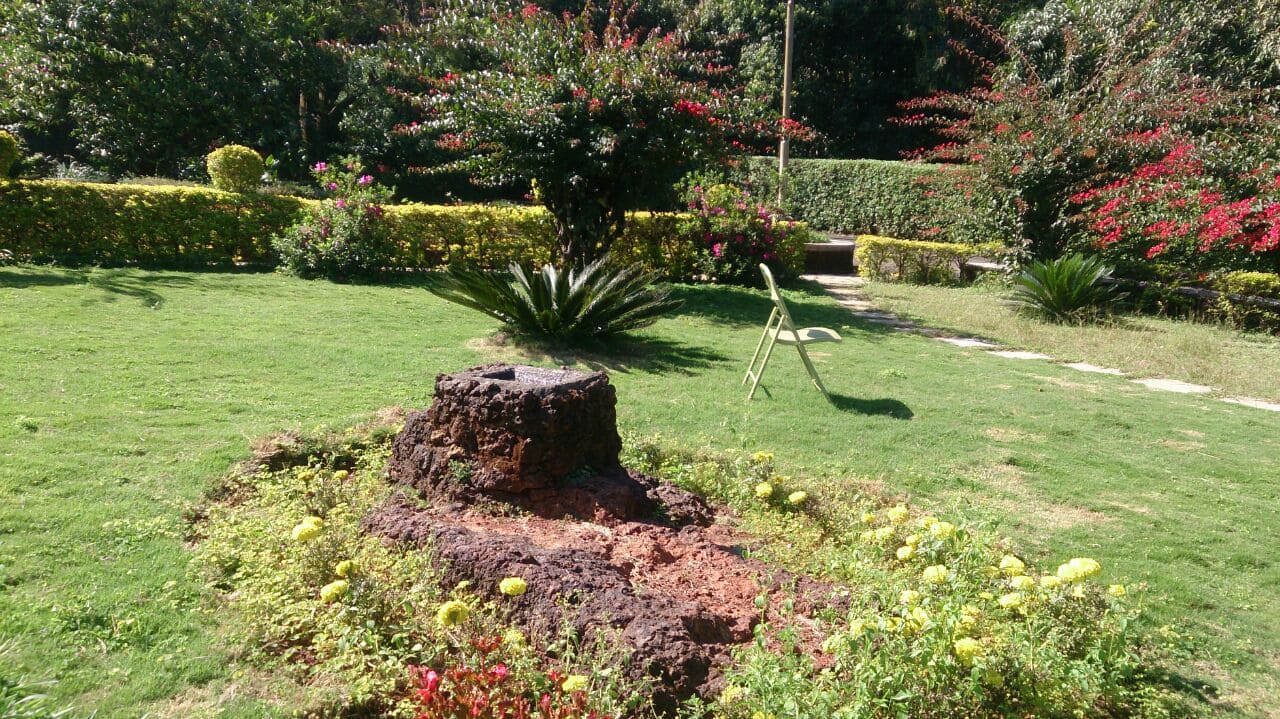 it all started like a dream…. a  perfect induction ceremony and after a wonderful first day at scit
then came a day when we had to go to our team building and ice breaking sessions at a place almost 2 hours away from the campus.
we were told to be ready and reach at the college premises by 6:15 am . it was a tough time for us to catch up with the time restrictions but all of us made it somehow
after the attendance formalities we were allocated one bus per section. it was a great to see and meet my new section mates.
And our journey started . a few songs first. people started sharing a few jokes around
and then everyone in the bus gave  small intro of themselves
after a few activities my mates started searching for someone who could sing..and then i raised my hand
went in the front area of the bus and started singing a few songs… a few songs myself and a few on the request of others
and then throughout the journey we all sang in groups … we covered almost the whole era of Bollywood with songs from the early 60's to some latest songs.
after reaching the surya shibir we were allocated rooms.. my room had a capacity to adjust 60 people at once.then we had our breakfast and were told to assemble in the ground where we were divided in 8 groups with 12-13 members in each group
the first 4 groups went for tracking .  i was too in that group. we had lots of fun too much of photography during climbing up and getting down the hill.
once we reached the top of the hill we had some sweet jamuns to eat
again there everyone sat in a group and I sang a song
later in the evening we had an interview and a drawing session which was too much fun. after that late night we had a cultural show where again i tried my hand on singing but this time with a piano
next day we had to report on to the ground at 6 o clock. there we played 4 team games and my team secured the first place
after that we played a very logical game called sheep shepherd
later in the noon we had a military alike task where we had to reach our destination using two wooden blocks to save a war causality
after that i did something i never thought of doing ever in my life..walking on a single rope tied with a harness . oh ! it was scary and then i gathered enough courage for a similar task.
after that we had an interesting task of making people cross between two wires through certain techniques
after the end of it all came the poster competition where we had to explain the vision of our SIU in the coming years.it was too much fun which came in due to the twists in the game.
after the final speech we finally came down to our campus with loads of memories and good new friends.
it was really a tremendous experience.