Induction ceremony at Symbiosis Centre for Information Technology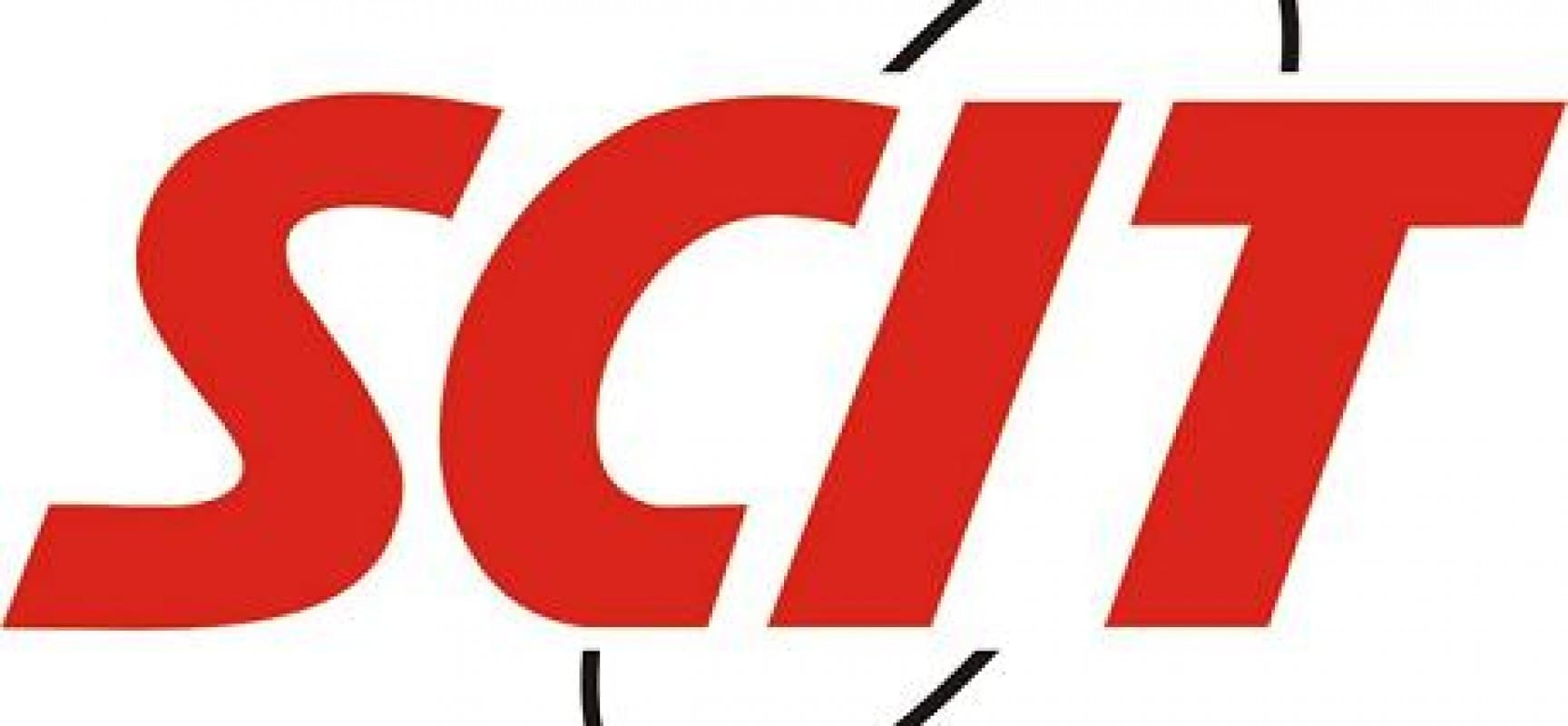 The Induction Ceremony at SCIT was a memorable one as it depicted a lot of diversity not only among the students but also in various aspects of the college.
Various prominent features of the college such as pedagogy, syllabus, specializations and placements were discussed as a part of the induction program.
Dr. Dhanya Pramod, the director of SCIT enlightened the gathering about the institution's way of working and imparting education to the students to make them better
corporate professionals. Dr.Vidya Yeravdekar, Principal Director- Symbiosis and Dr.Rajani Gupte, Vice Chancellor Symbiosis International University,
also addressed the gathering and emphasized of the importance of quality education and how Symbiosis is a pioneer in imparting quality education to its students
through various programmes.During the afternoon session of the Induction programme we were introduced to our faculty at college and also given detailed
insight of our hostel facilities. One of the most important message that the induction ceremony conveyed was that life outside the classroom is as important as life inside the classroom.
This ceremony gave me an overall outlook of how I have to balance my work, friends and sleep in my life at Symbiosis through hard and smart work. The session conveys that
you will have to work hard at Symbiosis but at the same time you can do what you want to do. This session of induction instilled in me that fact that Symbiosis
takes all of our quirks and characteristics, helps us gear them towards a field of study and become the person we aspire to be.