My Experience at Surya Shibir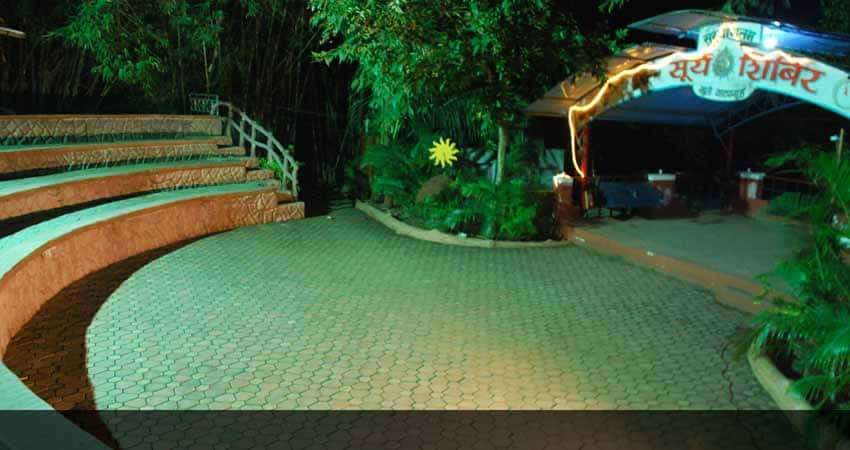 In the first week of our curriculum at SCIT, we were taken to an outbound program which exposed us to various aspects of management education.
We visited a place called SuryaShibir located in the outskirts of Pune. We stayed for two days at SuryaShibir where our our schedule included various activities which helped us gain a better understanding of each other. We also had a wonderful experience trekking over there. We witnessed a beautiful scenery from the top of the hill. The programs and activities at SuryaShibir were conducted by a group called Outfix. Although the activities required a lot of physical effort , they showed the essence of how important team work and strategic co ordination among team members is necessary to achieve success in any field.
The outbound programme also depicted that physical fitness is an important factor that helps you in the long run. I had a wonderful experience and look forward to gaining more such experiences being associated with Symbiosis.