InnovInk Innovation Awards – Edition II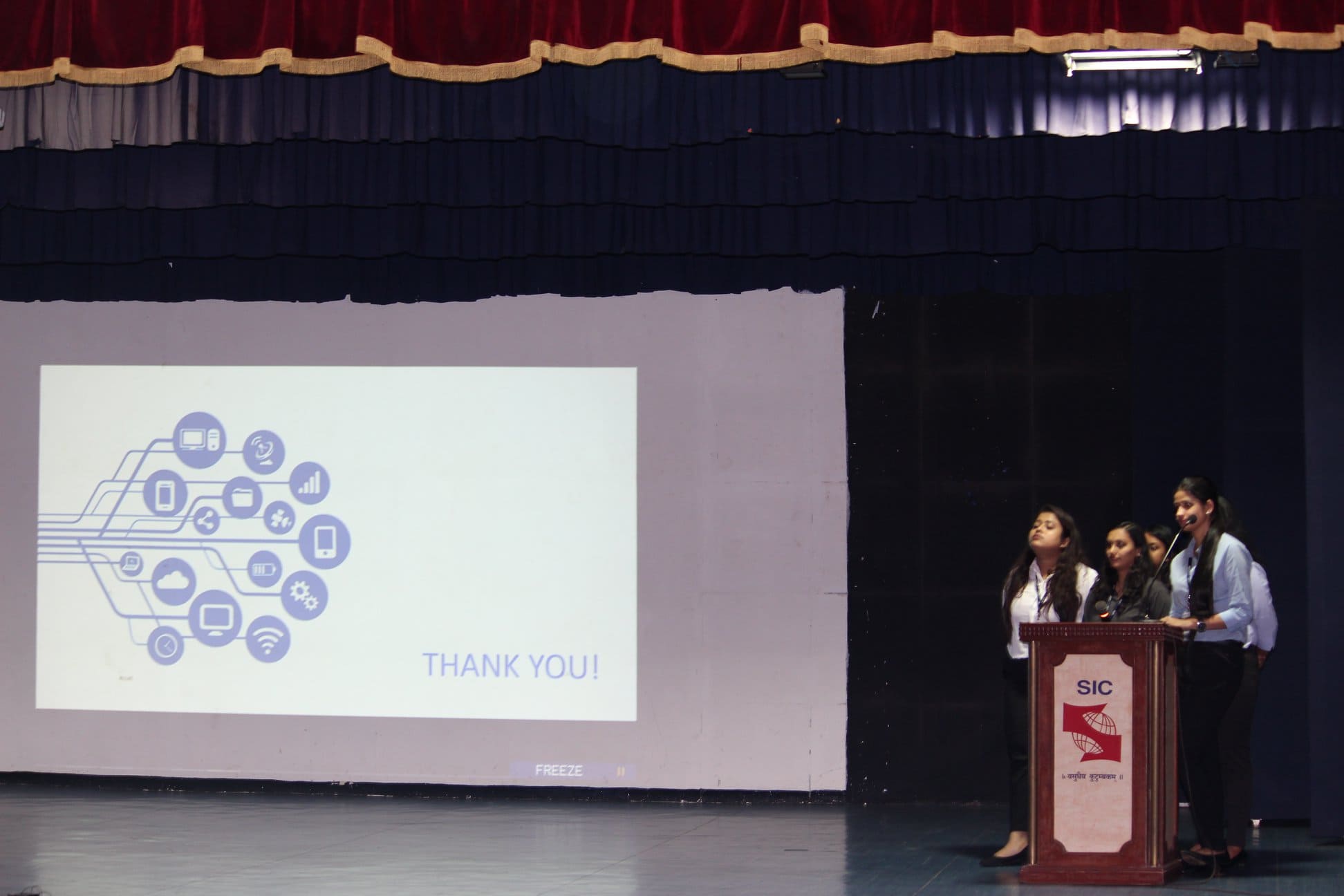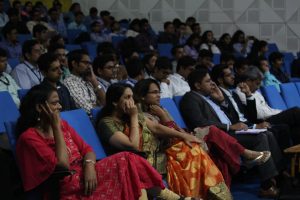 InnovInk Innovation Awards competition was held on 2nd August 2019 at SIC auditorium. The students from the batch of 2019-2021 gathered to attend the ceremony while the students from batch of 2018-2020 presented their innovative ideas to the panel of judges. InnovInk Foundation is a 'Not for Profit' Initiative to promote Innovation & Entrepreneurship amongst SCIT students. It focuses on accelerating innovation to build a sustainable future. InnovInk Foundation was formed by alumni of SCIT class of 2004. Five students Raghavendra Jana, Yogesh Swami, Roopali Thapar, Yuvraj Sawant, Ankit Bhatnagar set up this incubation cube to current and future students to become entrepreneurs and business leaders. InnovInk Innovation Awards is an annual competition honouring excellence in innovation. Seven teams consisting of 4-6 students from batch of 2018-2020 presented their ideas. InnovInk was started with a motive to give back to SCIT by enhancing current and future students to develop leadership and go-to-market skills. It was also initiated to stimulate innovative thinking and to seed entrepreneurship skills among the students.
The second edition of InnovInk Innovation Awards was attended by Mr. Raghavendra Jana, Founder and Mr. Yogesh Swami, Co-Founder of InnovInk. The students presented innovative ideas in various domains covering healthcare, public sector, FMCG, etc. to the esteemed panellists. They presented a problem statement and the solution proposed by them for the same. A working or non-working prototype was also displayed. The panellists questioned the teams based on the viability of the proposed solution and the time it would take for such a solution to be built. Two teams emerged as the winners – Yorrick Creado & team and Sandhya Tiwari & team. Prize money of INR 25,000 would be shared by the teams for emerging as the winners of the second edition of InnovInk Innovation Awards. Mr. Jana and Mr.Swami urged the students to think out of the box and come up with ground breaking ideas. Ms. Apoorva Vikrant Kulkarni thanked the alumni for spending their valuable time with the students of SCIT and evaluating their ideas. The event was successful because of the untiring efforts by the faculties, management and ITELF committee.