Induction ceremony day @ SCIT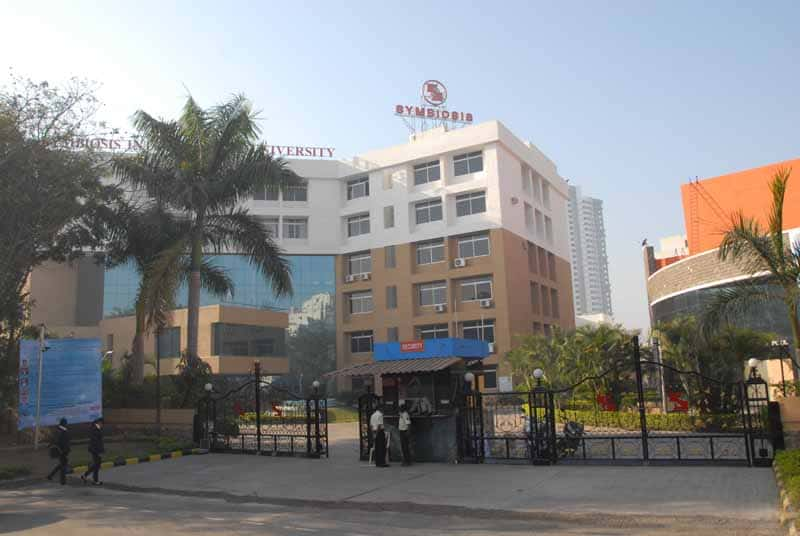 The new amazing life all started, when i stepped into the esteemed college SCIT. I always used to give a thought, how happy the life could be in such a premier college Symbiosis.
It was 5th of June, morning 10:23AM, when i saw the glory of the place of my dream. Though, I had been through so many ups and downs in my 4 years of IT experience. But at that very moment I saw my future with full of opportunity calling me to achieve my dreams.
There were so many enthusiastic people, joined along. It  made me realise that this is not going to be only happy as I thought, It will be the most challenging phase of my life to get fitted in and stand as a valuable entity for the place of my Dream SCIT.
Director Ma'am Dr.Dhanya Pramod talked about the importance of Discipline in Life, and Chief Guest Mr. Subramaniyam talked about the Team playing spirit among the new generation. Whereas, Dr. Rajani R.Gupte, Vice Chancellor, SIU and Dr. Vidya Yeravdekar, Principal Director talked about the prioritization of things in our life.
With the continuation of the Program, I had a good interaction of students and Parents who came with their Children. This was a learning moments and reminded me of how important our parents are for us and how much love they do to me.
To the next phase of Induction program, we interacted with our Dream-shaper "Our Faculty members" , each one of them where full of knowledge and best in their own area.
Though this is the end of one phase of my life( IT life) , but at the same time it is a big start of my life @SCIT.
I am really thankful to SCIT, since it gave my a gear-up as well as so many loving friends.