Induction ceremony day at SCIT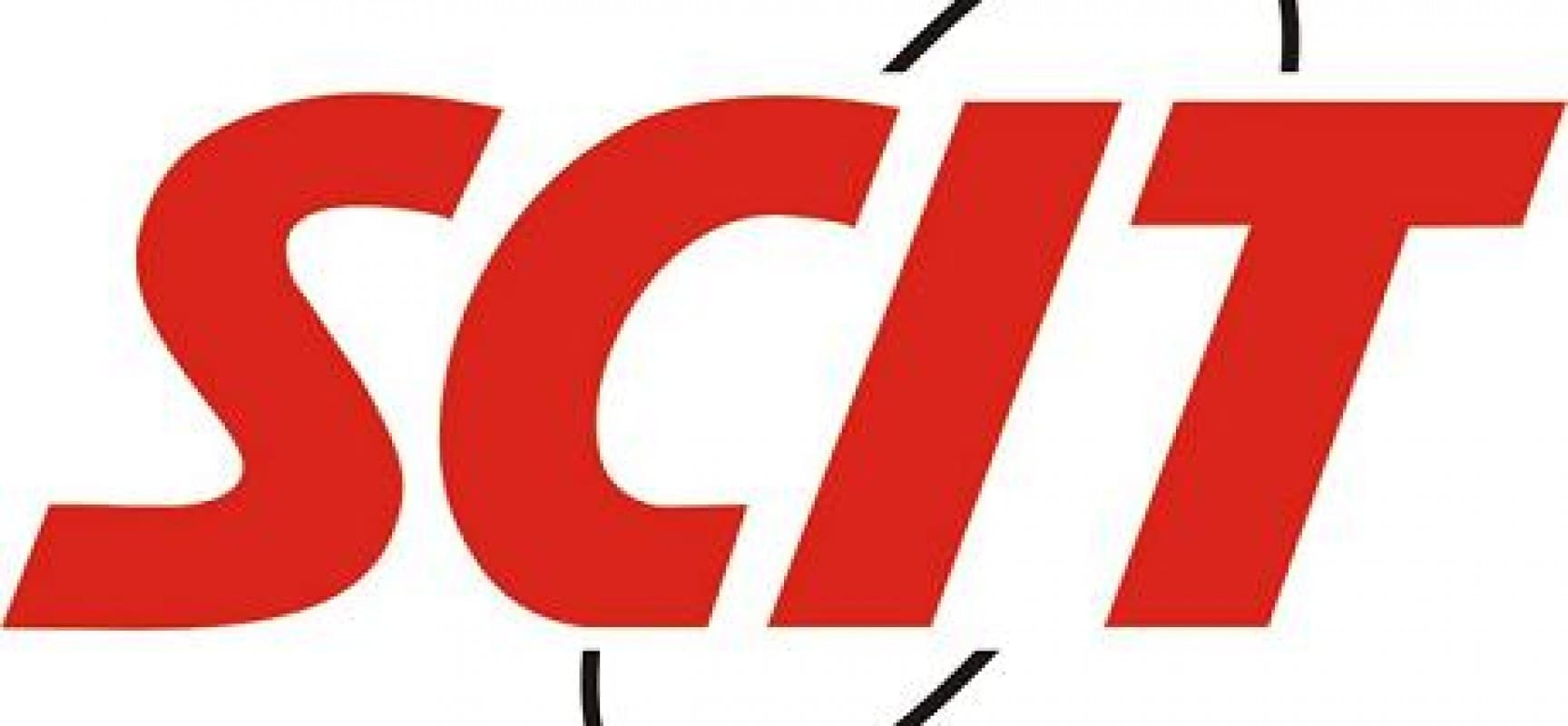 Like every other student I too thought the Induction program was just going to be the Do's and Don'ts of the college and promoting the college. But, to my surprise the Induction Program was totally different.
The Induction program began around 11 AM with the Sarswati Vandana. The chief Guest of Induction Program Mr.Subramanian(Tech. Director Management Consulting KPMG) addressed about the topic "IT Party is over". Dr. Rajni Gupte(Vice Chancellor, SIU) took us through the tour of establishment of SIU. The Director Of SCIT Dr. Dhanya Pramod Introduced us to the work culture of SIU. Vote of thanks was given by Dr. Bharathi followed by National Anthem.
After the lunch break, we were introduced to the faculty and employees working at SCIT, even the peons working here are treated with due respect. Each faculty introduced themselves along with the subjects they thought (this part was very funny; we could not stop laughing as the faculties were introduced). Then we were introduced to Library Facilities, Academics, SIU assessment system, Laboratory Facilities, and SCIT Campus. Each part of the above was explained clearly.
After, we returned from induction program, we felt the college was not anymore new to us. The SCIT campus is our new home and the people here are our new family.