How to break into Cyber Security?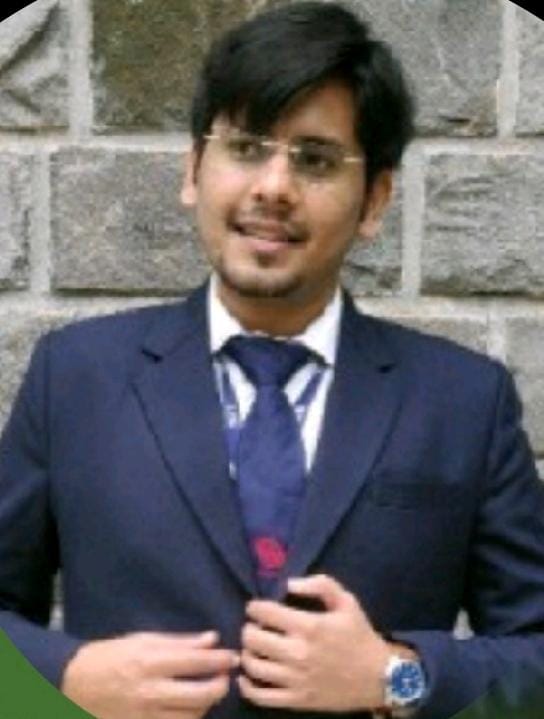 By– Himalaya Gala
Himalaya Gala is an associate in the IT assurance team at Grand Thornton. He has over three years of experience in the cyber security domain and is also an alumnus of SCIT, Pune, from batch 2018-2020. He also trains, guides, and aligns freshers' interests in cyber security in the same domain.
He begins the lecture by thanking the guest lecture team and Nisha madam. He asked about the backgrounds of current students. He then introduced the learning objectives from this lecture: Cyber security overview, the Importance of cyber security, and Cyber security as a career.
He stated cyber security refers to the body of technologies, processes, and practices designed to protect networks, devices, programs, and data from attack, damage, or unauthorized access. About 1 trillion dollars have already been spent over the past seven years on cyber security, with about 95% of success.
Every CIO believes a breach will occur in the next 12 months through a successful phishing attack. Global cybercrime is increasing, causing damage worth 6 trillion US dollars annually, and millions of attacks happen daily.
Cyber security professionals work on the backend to ensure everything is protected and that not every organization can focus on all kinds of attacks. Preventing such attacks can cause an organization more than the cost of an asset at stake. So he guided which security attacks need to be mitigated based on the priority as anything connected to the internet is not secure. "The only secure system is the one that is switched off."
He addressed many questions, and the session ended with excellent guidance from his personal experience to become a cyber security professional.

–Abizer Vakil
06/09/2022