'Happy Clicks'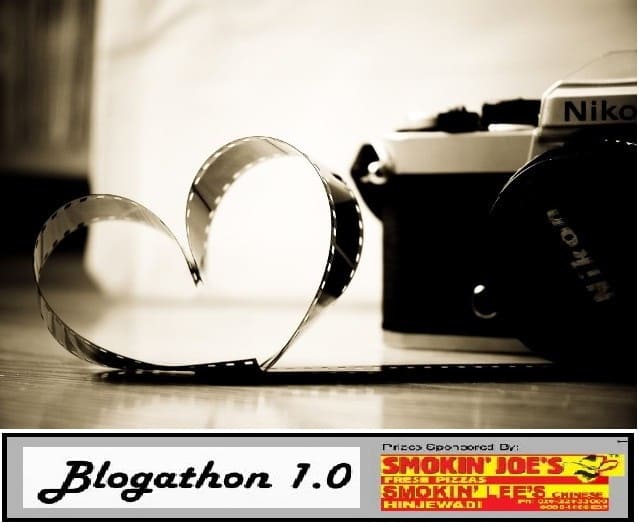 'Happy Click'……..from now onwards every click will be a happy click. Photos are not only about capturing things randomly, but we capture the moments which give us feast of mind and memories. It is more effective when you have total control on your camera and can guide it to capture things exactly how you want it to be. But it is not as easy as buying any camera and clicking the button.
We are really lucky that we are in SCIT, where we can nurture our interests with our fellow mates. I am grateful and want to thank Mr. Ayan Hore to take an initiative for the SCIT Photography Club. It will be a great learning for people like me who love photography.
First day introduction class: everybody showed their clicks and we had a very well explained discussion on 'The Megapixel Myth', Aperture, Shutter Speed, ISO, difference between Compact Camera & DSLR. Everything was explained in a very simple language and in a colloquial manner, easy to understand.  Looking forward to learn much more from Ayan and Devesh. It is time to click what we want to see , not what our camera makes us see.
Ritwika Naskar
MBA-ITBM
Batch:2012-2014