Guest Lecture on Industry Trends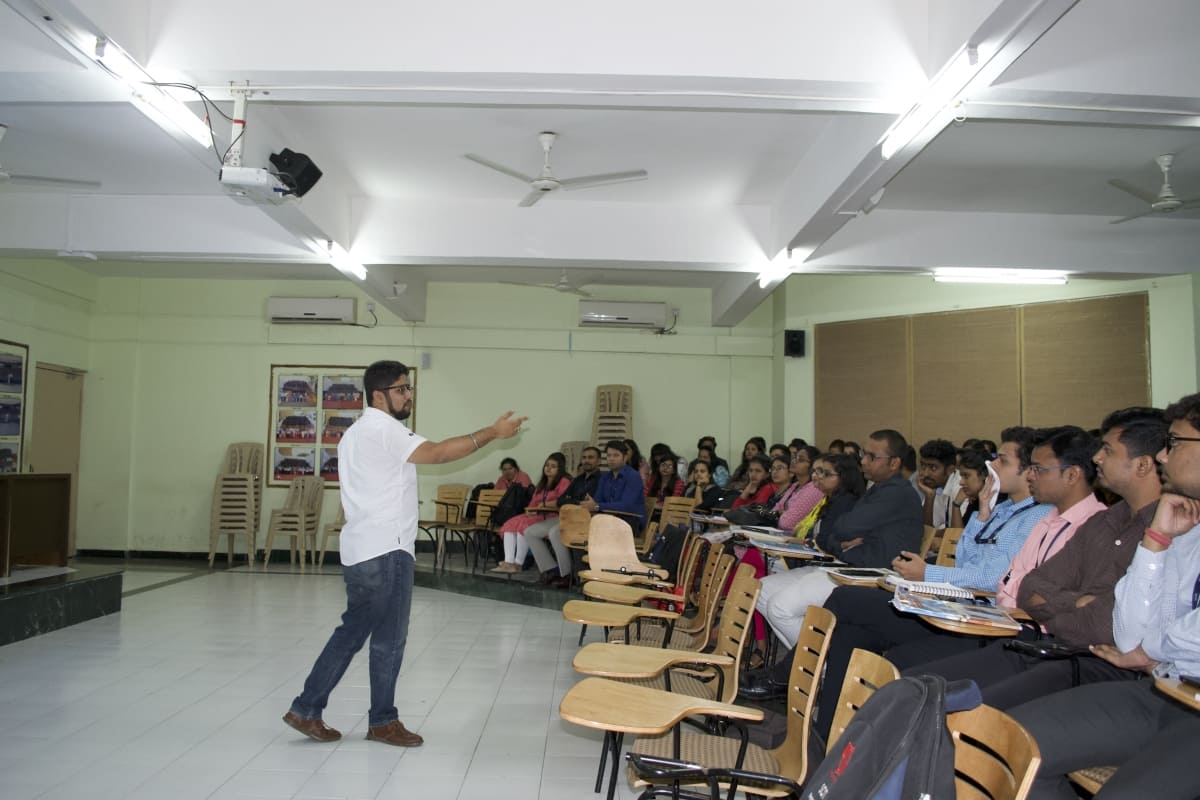 An interactive guest lecture about the current industry trends was organized on 21st August, 2018 and the speaker for the event was Mr. Ankur Ahuja who is a SCIT alumni of the 2005 to 2007 batch. Mr. Ahuja is currently working as a Global head of Information Security at "Fareportal" which is a travel technology company that powers leading hybrid travel agencies. It is also one of the top three travel concierges of US.
Mr. Ahuja changed the session theme from a guest lecture to an interactive discussion session for the students. His objective for the guest lecture was to clear the students doubts regarding the industry in which he is working and also shared tips on how to survive in the industry. He started off the session by sharing about the journey at SCIT, his internship experiences and his work experience at one of the Big fours organization and his travel experiences to various client locations. He talked about his 10 years of work journey with PwC and how he moved up the corporate ladder from the role of a consultant to an associate director.
Mr. Ahuja shared tips and secrets of the industry with the students who were very curious about how their life would be in the corporate world after they pass out from SCIT. He also shared his insights on what companies look for when they come for recruitment and what skills the students to have in order to crack an interview and how to keep up with the latest technology trends in the industry. His message was to always be ready for any kind of work that comes your way and keep on working hard, the rewards will follow soon.
The guest lecture ended with question and answers between the students and the speaker. It was a very interactive session and the students expressed they wanted more such fun interactive guest lectures in between their busy schedules.