Consulting solutions for RFP's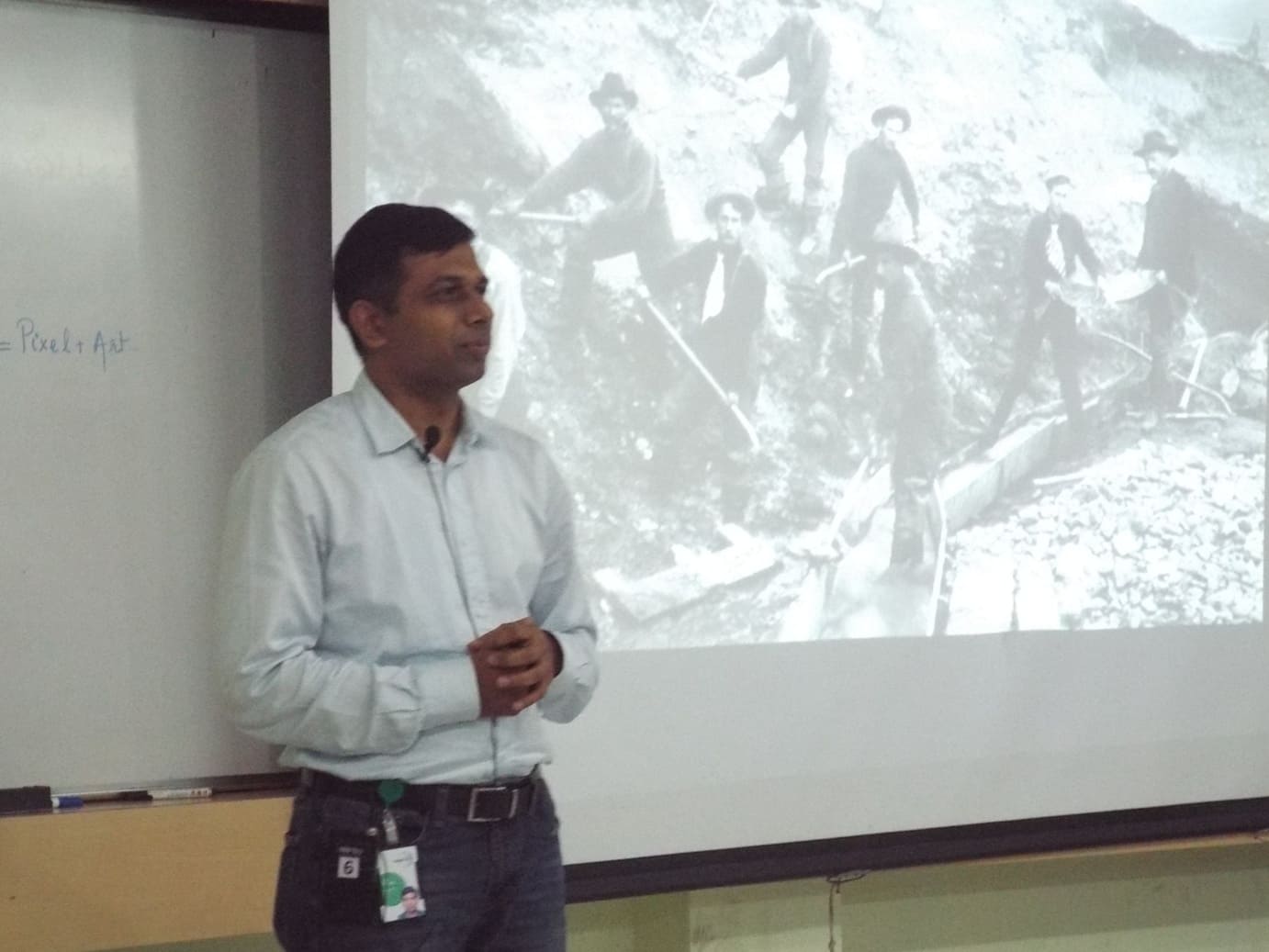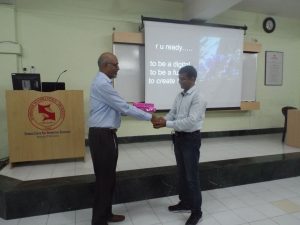 SCIT witnessed a knowledge session by the esteemed director of Symbiosis Centre for Alumni Engagement, Dr. Neelesh Khumbojkar on August 29th, 2018. Dr. Neelesh is the Competency Head for cloud practice at the giant, Tech Mahindra. Along with him, Mr. Anil Rahate, Senior Consulting Manager, Wipro Ltd., took the second half of the lecture.
Dr. Khumbojkar focused on the importance of adopting a proactive, rather than a reactive approach for a presales consultant. In today's ever changing world, a customer does not simply need a solution for his problem, rather, a customer expects the presales guy to identify problem beforehand and solve it. At present age, identifying problem in the client's organization, rather than waiting for RFP, is the mantra. Earlier perspective pertaining to customer was that he needed a neighbor who can help him, but today the customers think about getting a partner who can improve customer's organization's efficiency. As a matter of fact, 70% business of any organization runs because of RFP and 30% is because of proactive presales proposal. In addition to this, there are multiple challenges involved in RFP and response creation. It's generally not clear who to involve in RFP response and no one has the clarity about who is paying for RFP in an organization. Dr. Neelesh gave a brief about SaaS, PaaS and IaaS cloud models. He stated that PaaS(Platform as a service) is something which provides the user with a runtime environment, whereas example of SaaS(Software as a Service) includes everything(infinite apps in android playstore) present on a smart phone. Following this, Dr Khumbojkar depicted the era of 2018 and onwards as VUCA(Volatile, Uncertain, Complex and Agile). He concluded his lecture by giving us a thoughtful insight using few exemplary real time cases. The cases were about the giants like Amazon, Hitachi and manufacturing cos.
The second part of the session was taken by Mr. Anil Rahate. He pointed out towards the digital aspect of a presales solution. He started with the statement– "Digital is about simplification". He added that the value lie at the intersection of thinking mindset, new ways of working and technology" He also stated that values can be created in two ways –
 New sources of value
 Value within
Another concept introduced in the session was about the "Three Amigos". The three amigos being– Tester, Developer and Product Engineer. The session ended on a thoughtful note regarding digital transition – "Digital transition is all about services, business model and aligning those services to your business."